A curation of highlight images from Jake & Emmas Pilu at Freshwater's Wedding.
Jake and Emma's Pilu Freshwater beach front wedding was a beautiful and joyous celebration of their love. The day was sunny, with a gentle breeze blowing in from the ocean towards Pilu's outer deck. Family and friends gathered together to witness the happy couple exchange their vows over Pilu's picturesque beach views.
Their ceremony was filled with lots of laughter and heartfelt moments as the couple shared their love and commitment to each other.
Jake and Emma enjoyed a reception filled with good food, drinks, and music. The atmosphere was lively and festive, as everyone joined in the celebration of the newlyweds.
As the sunset over the horizon, Jake and Emma shared their first dance as husband and wife, surrounded by their loved ones. It was an unforgettable day, filled with love, laughter, and cherished memories that will be treasured for a lifetime.
Thank you for allowing me to capture your special day.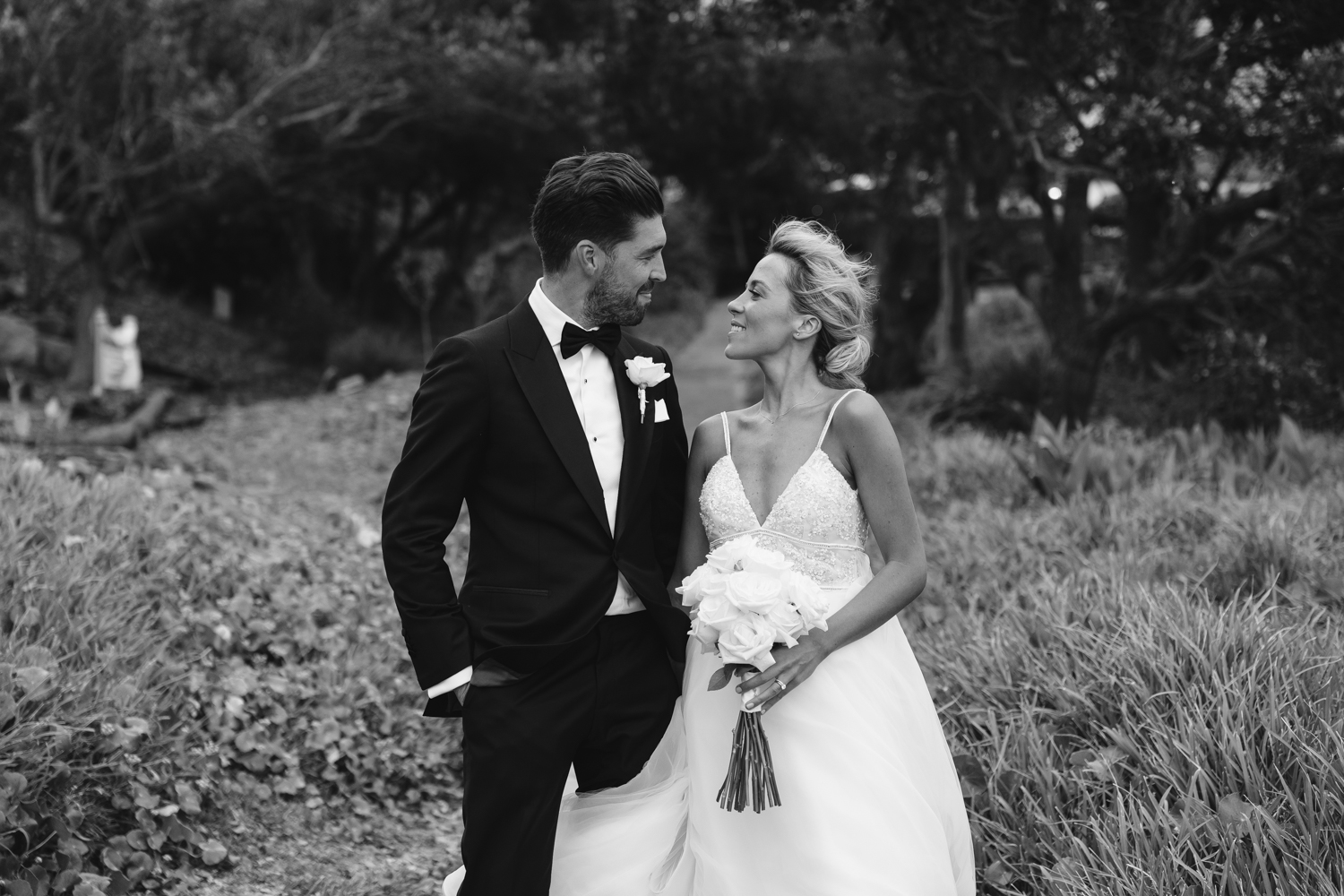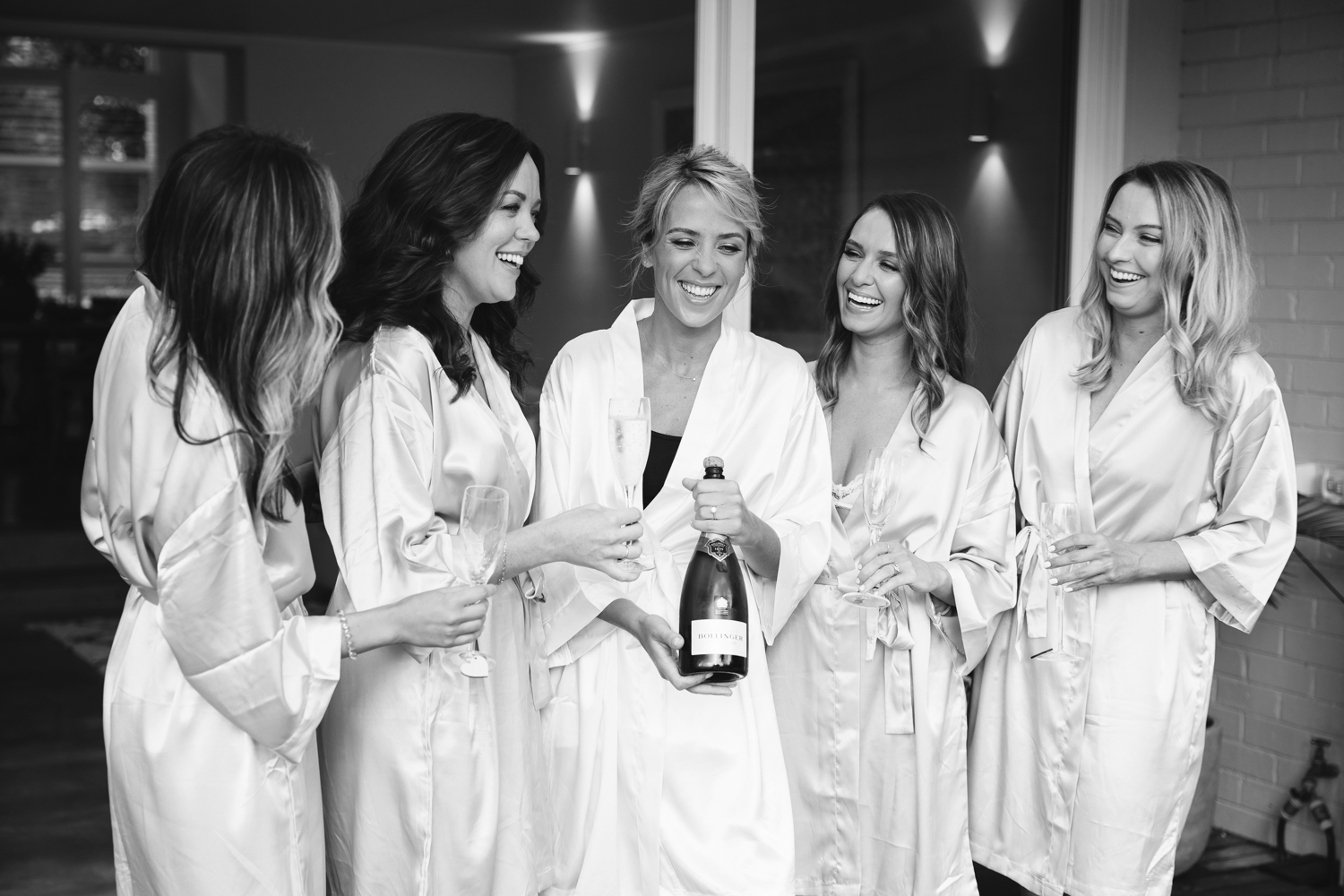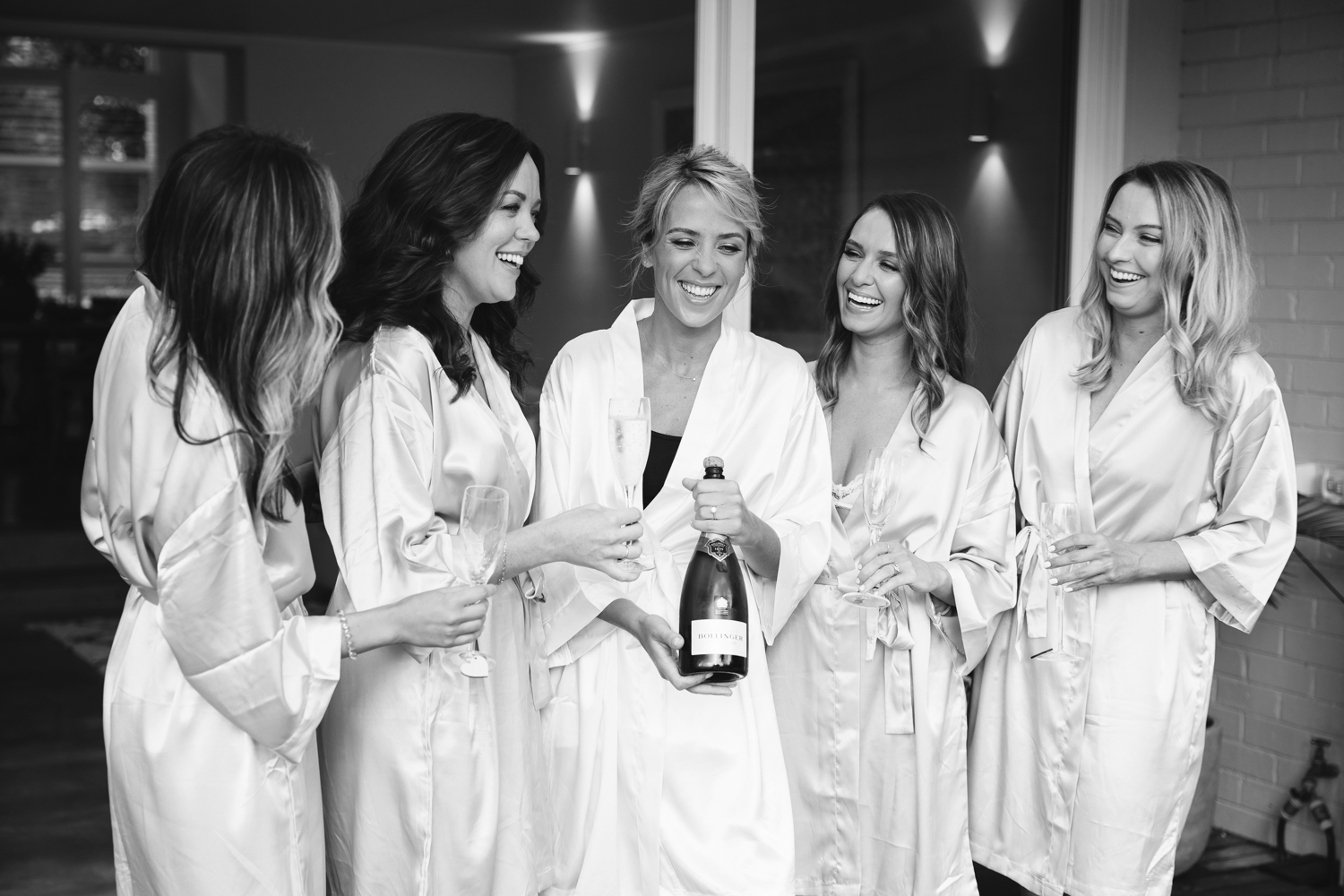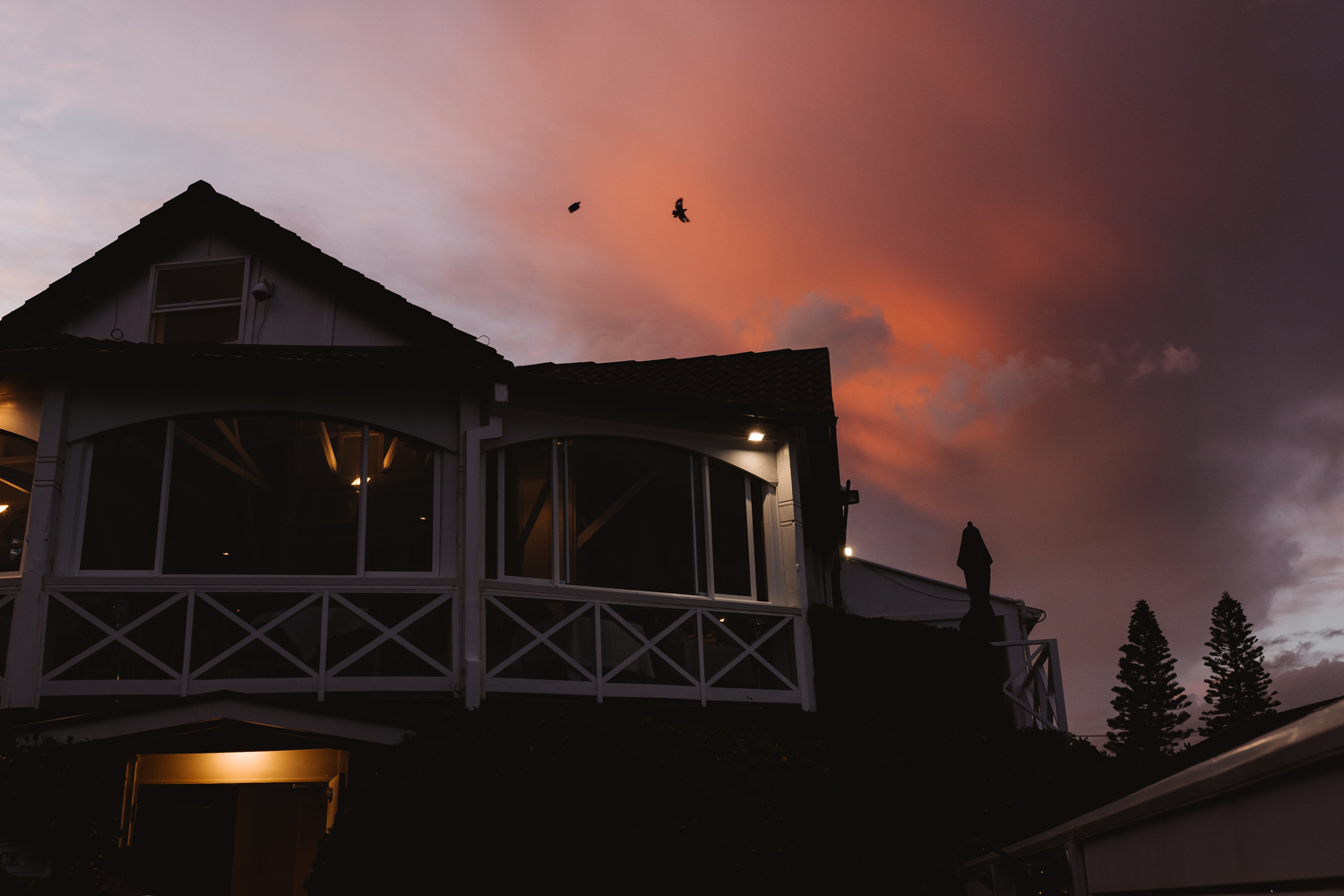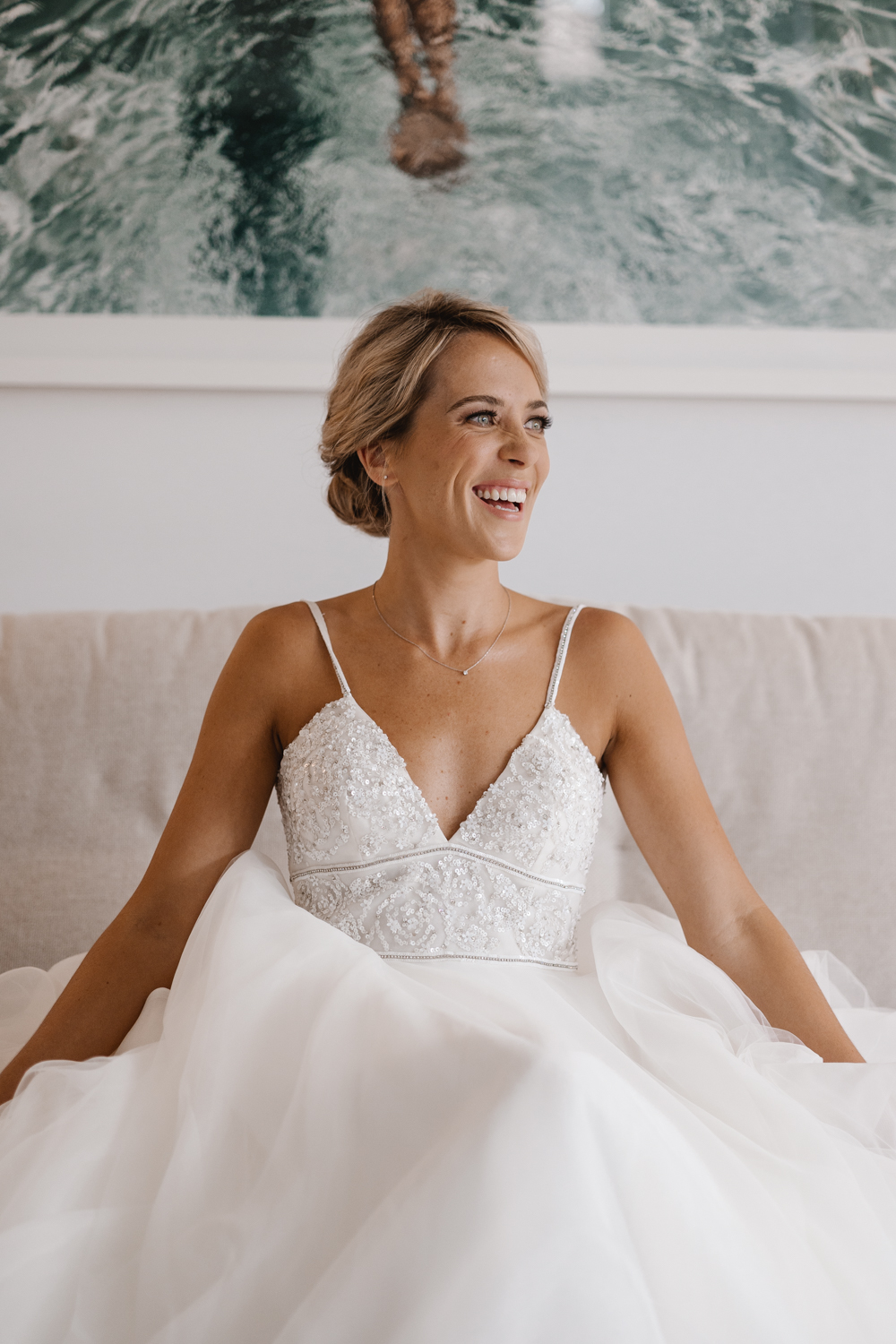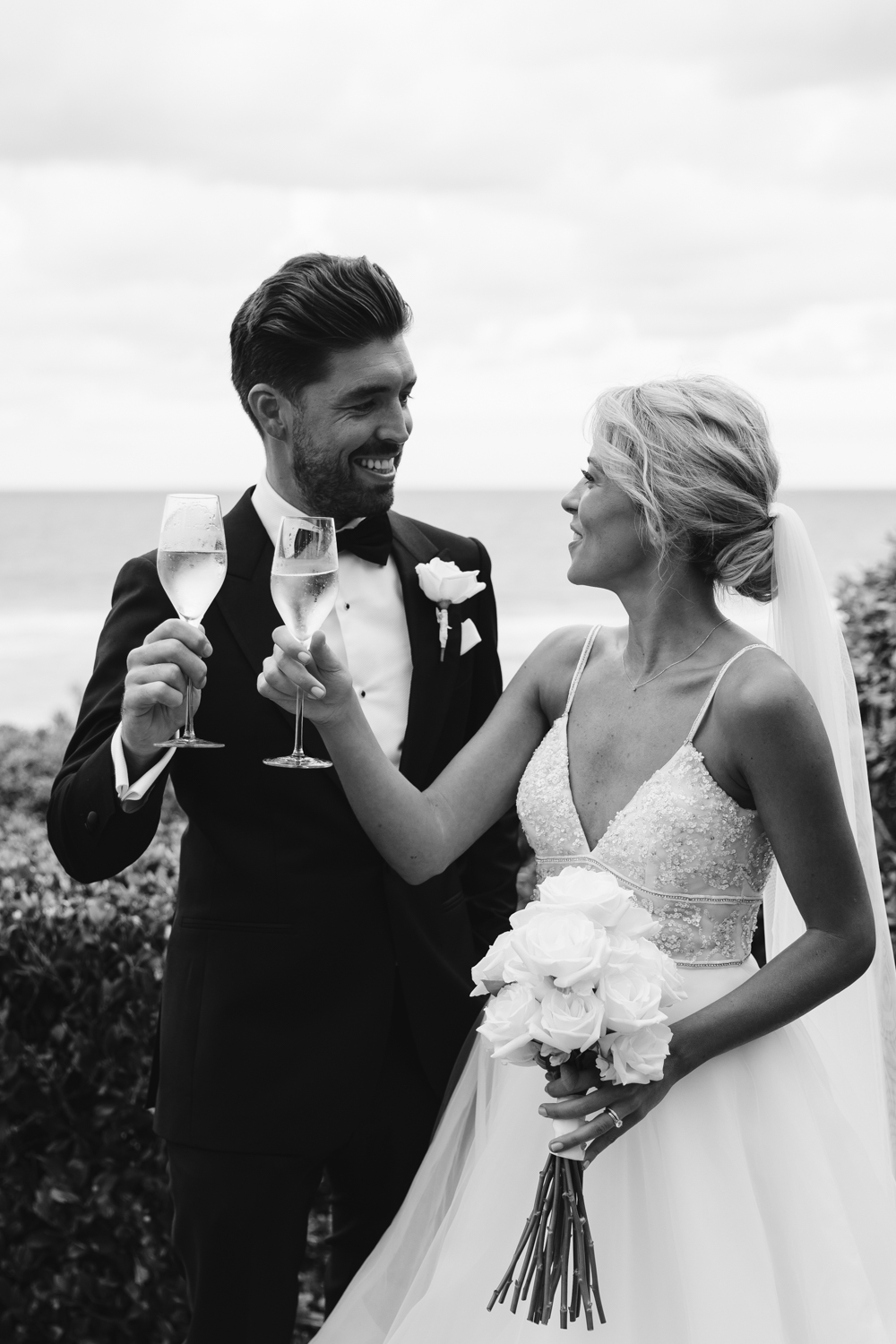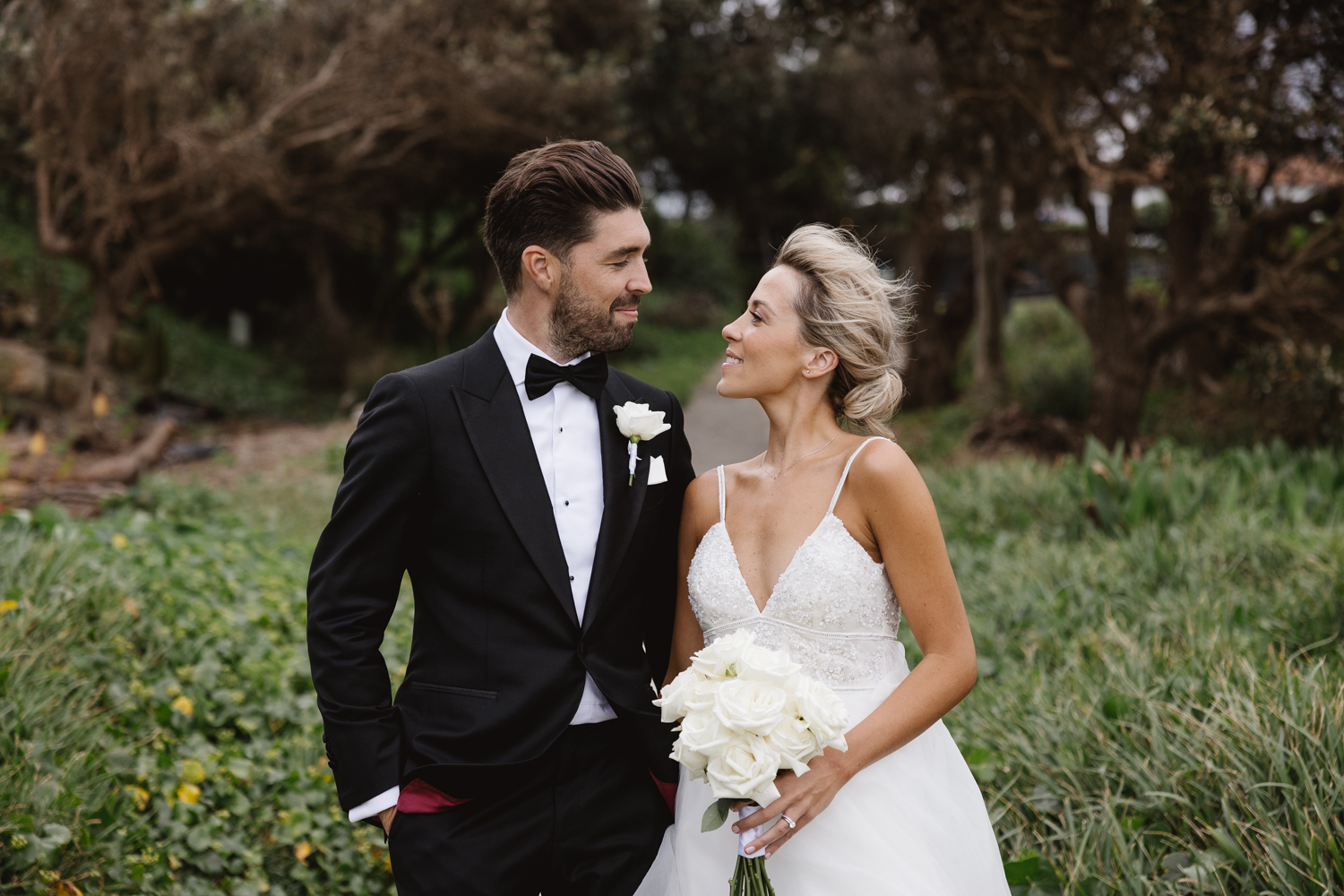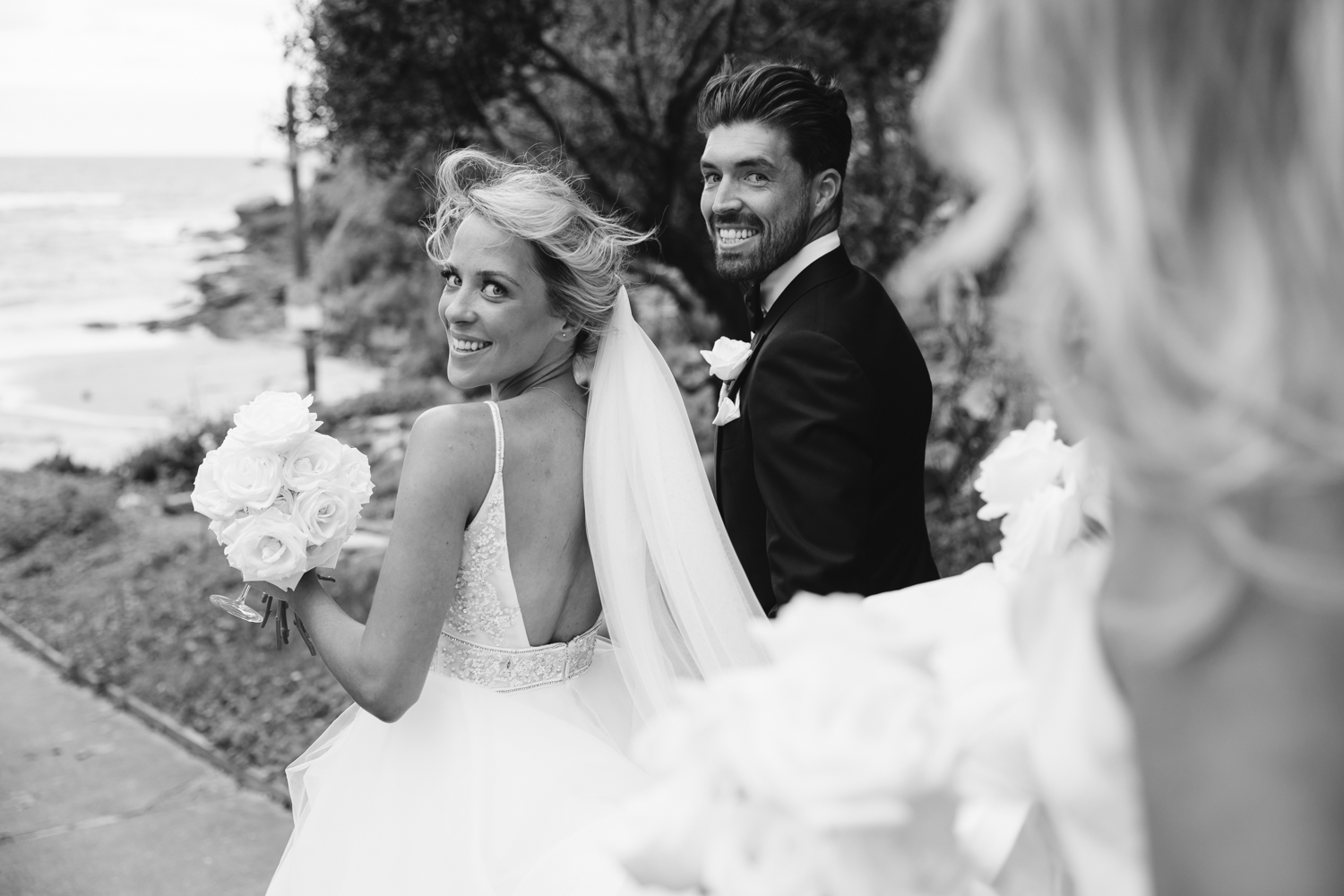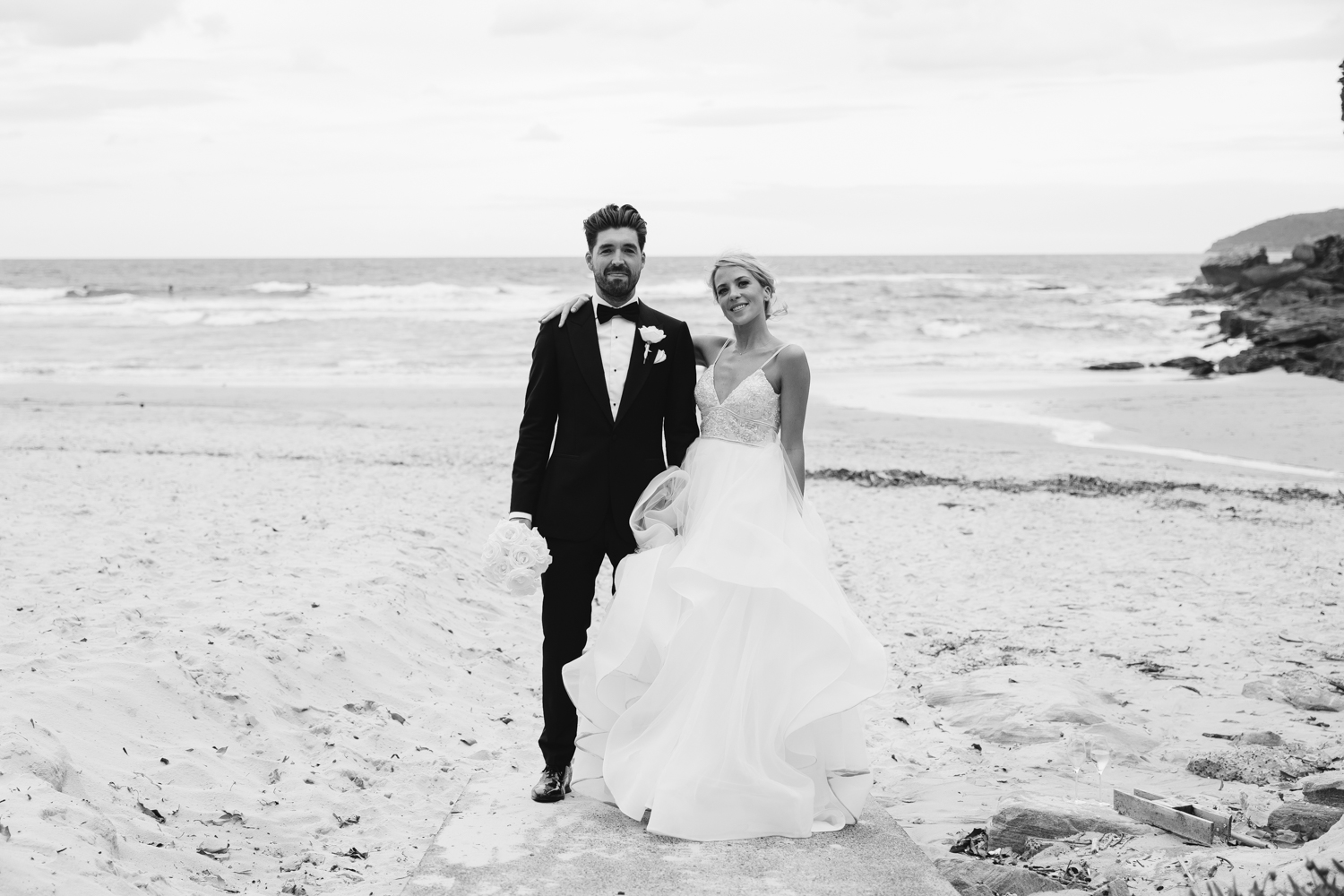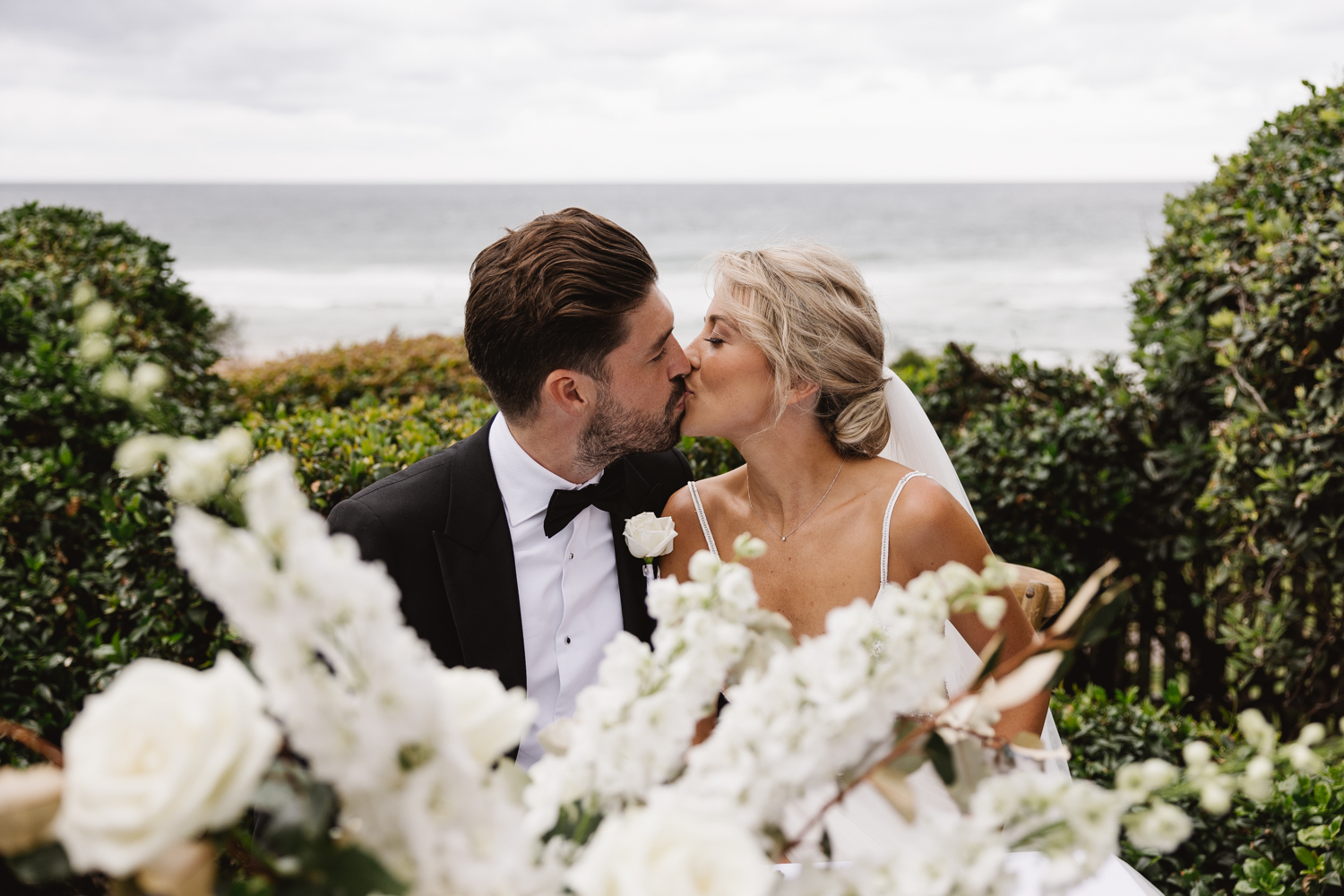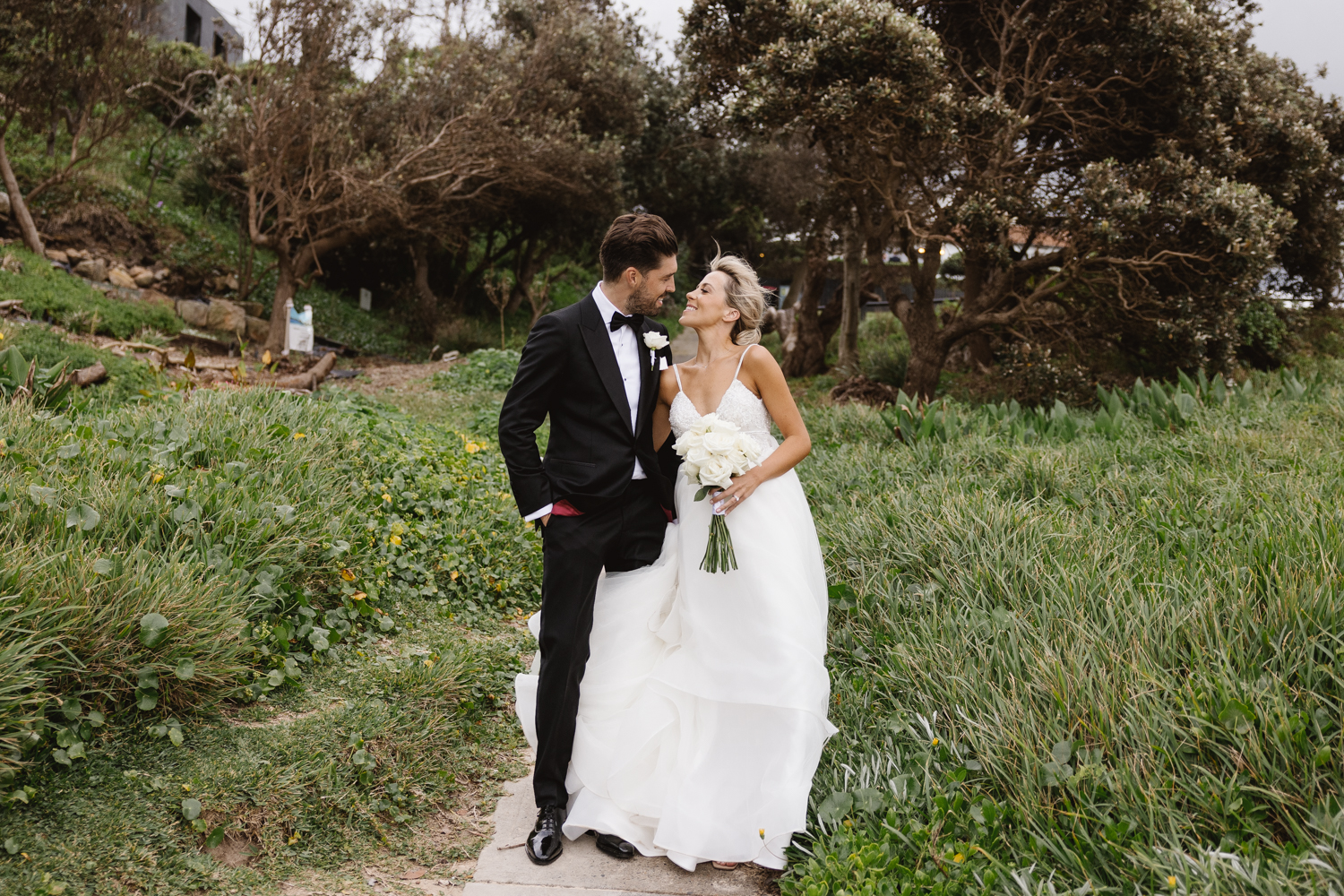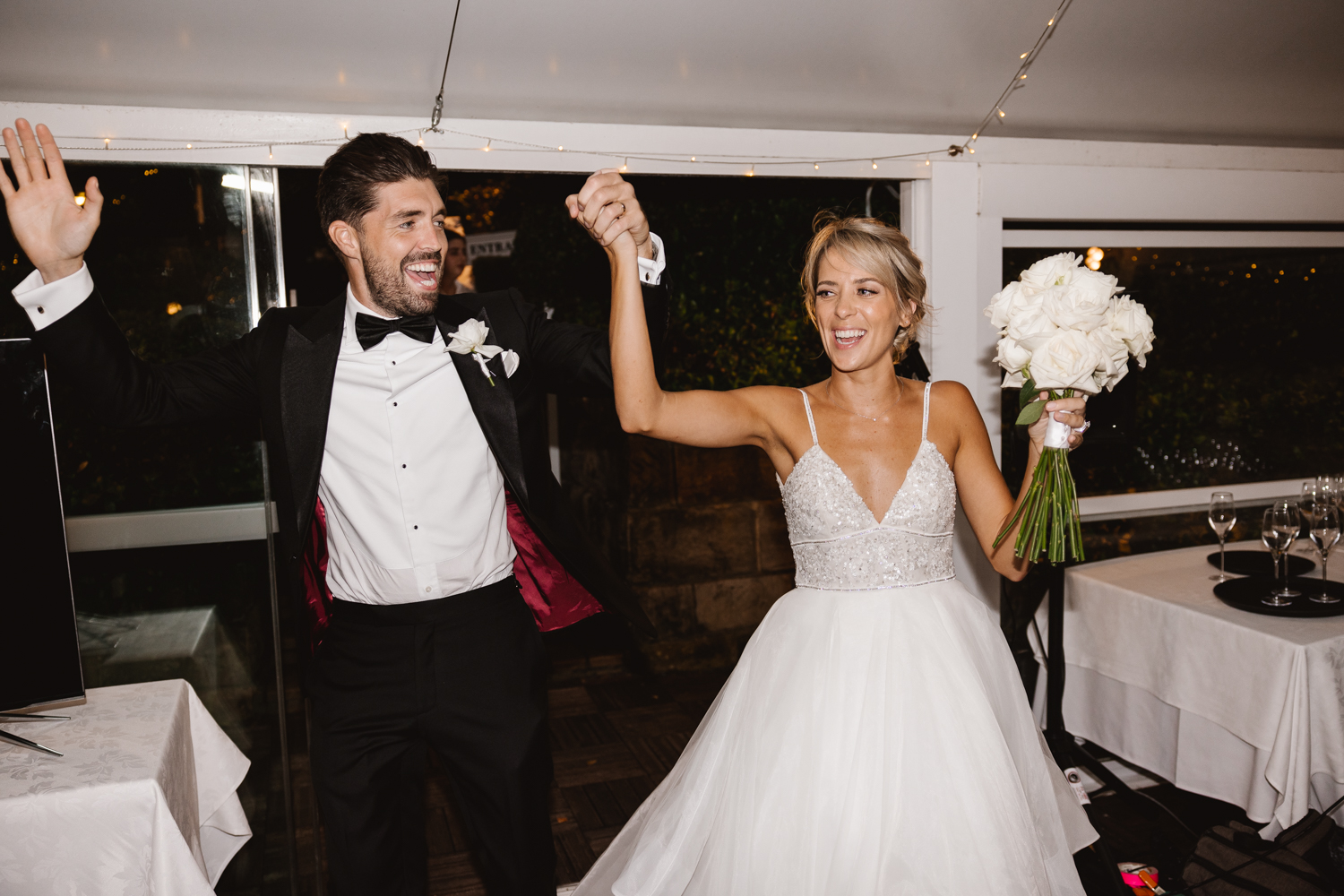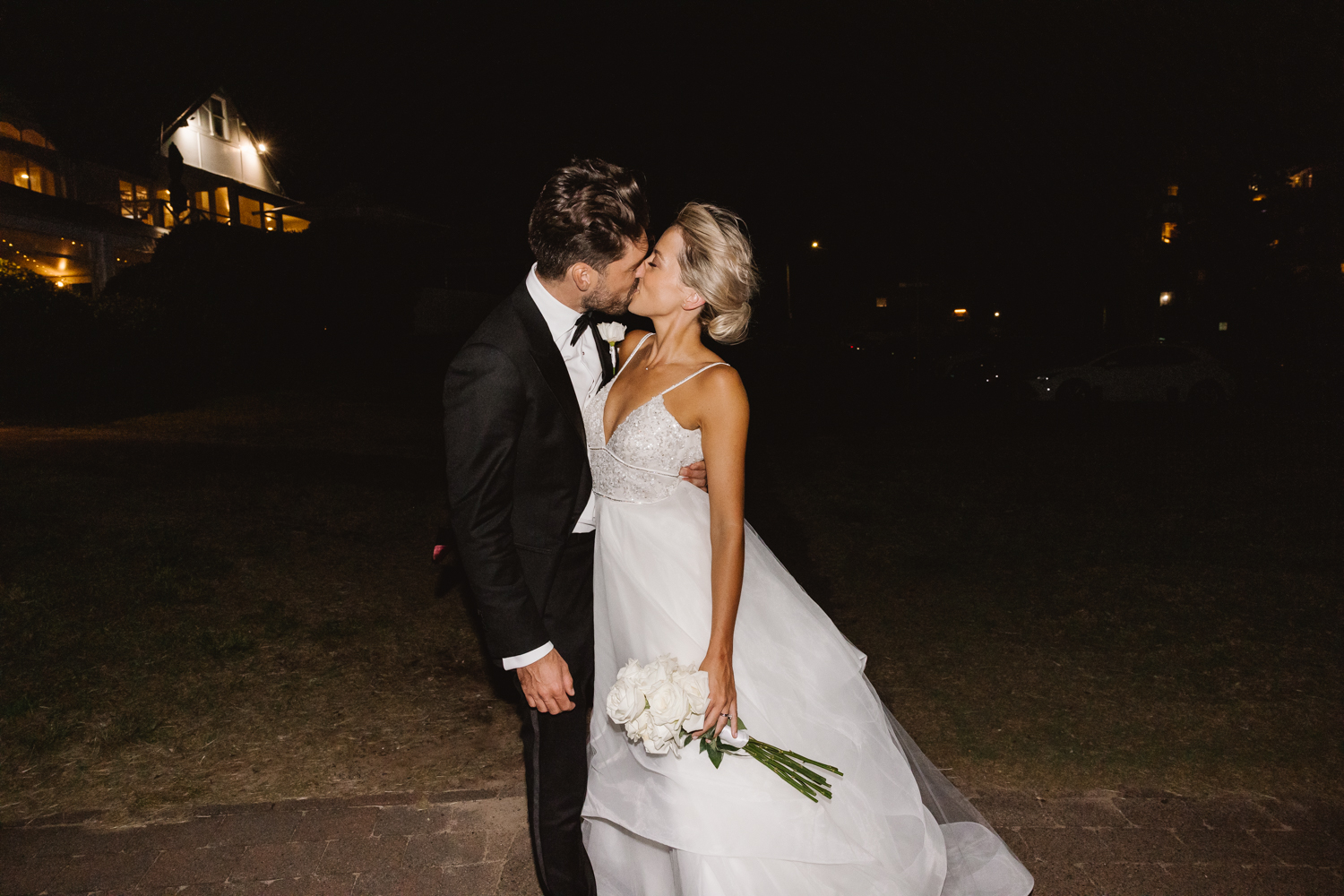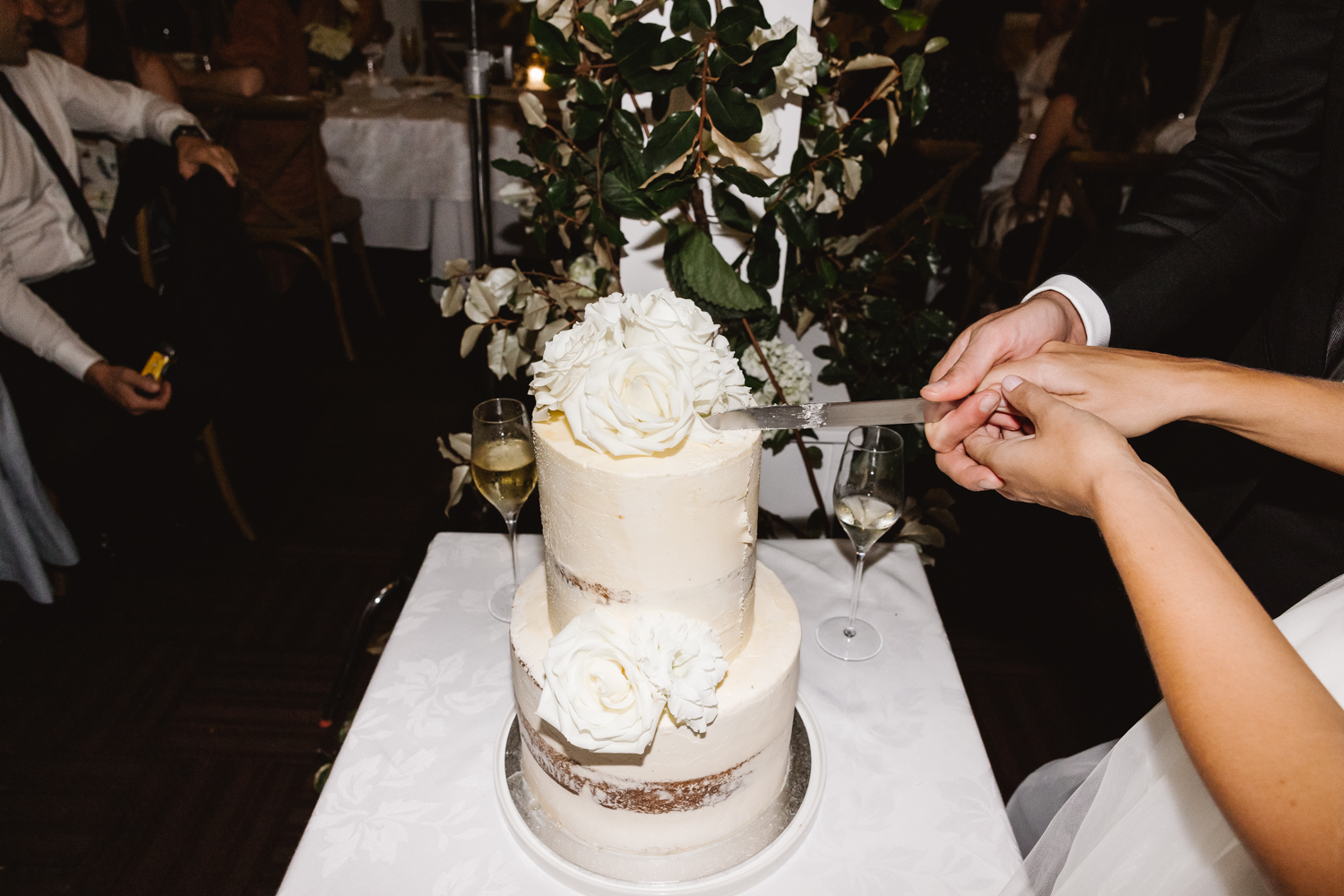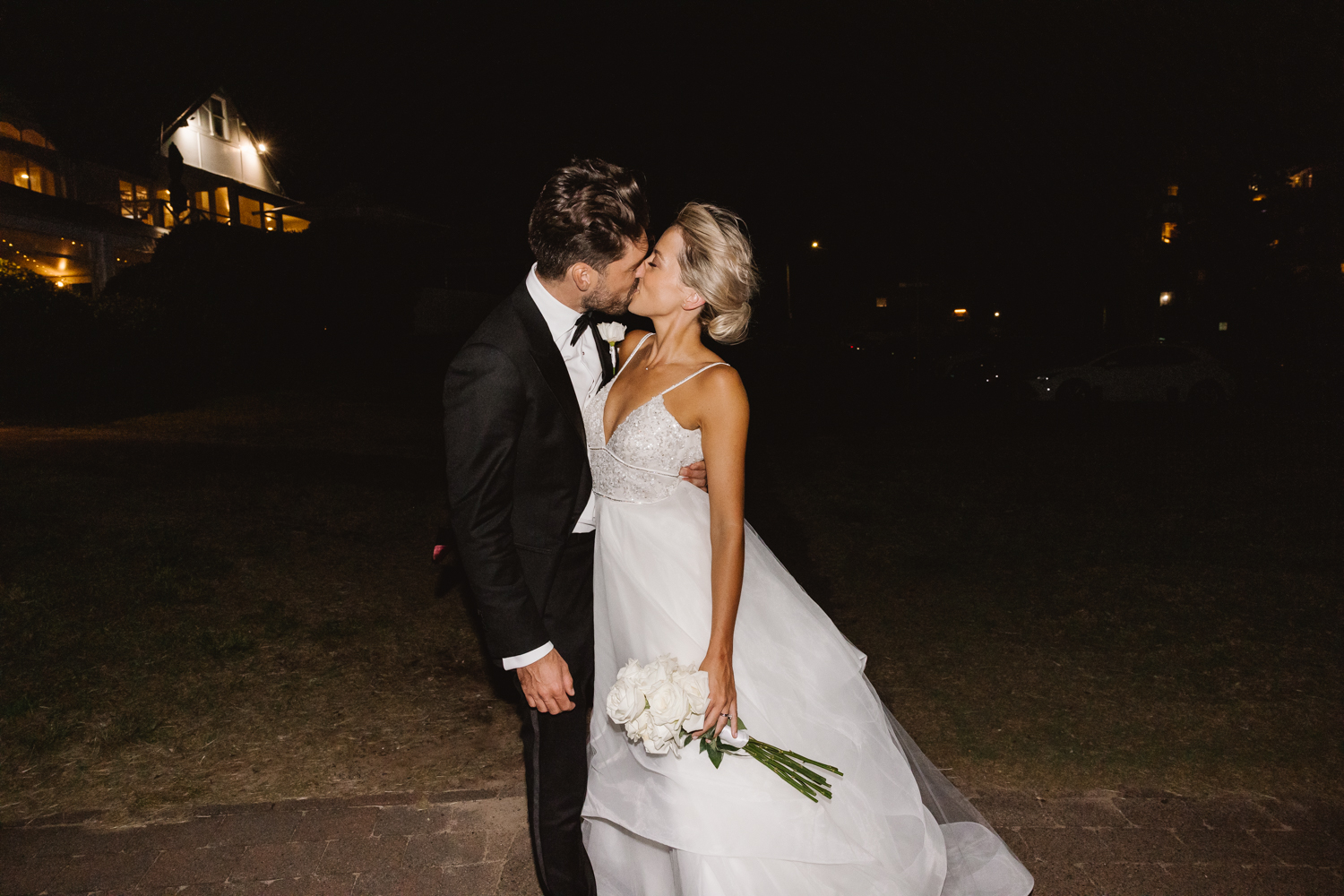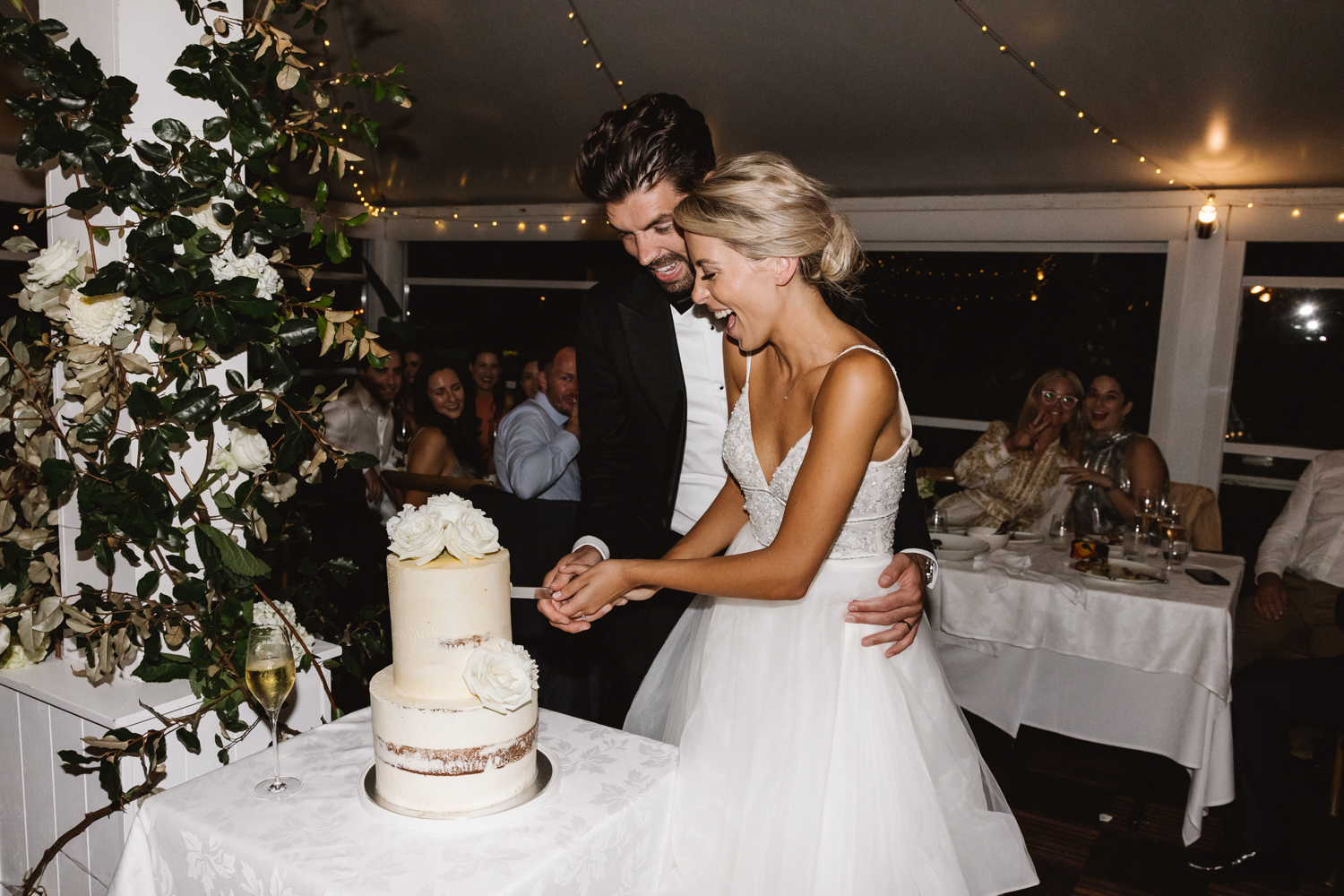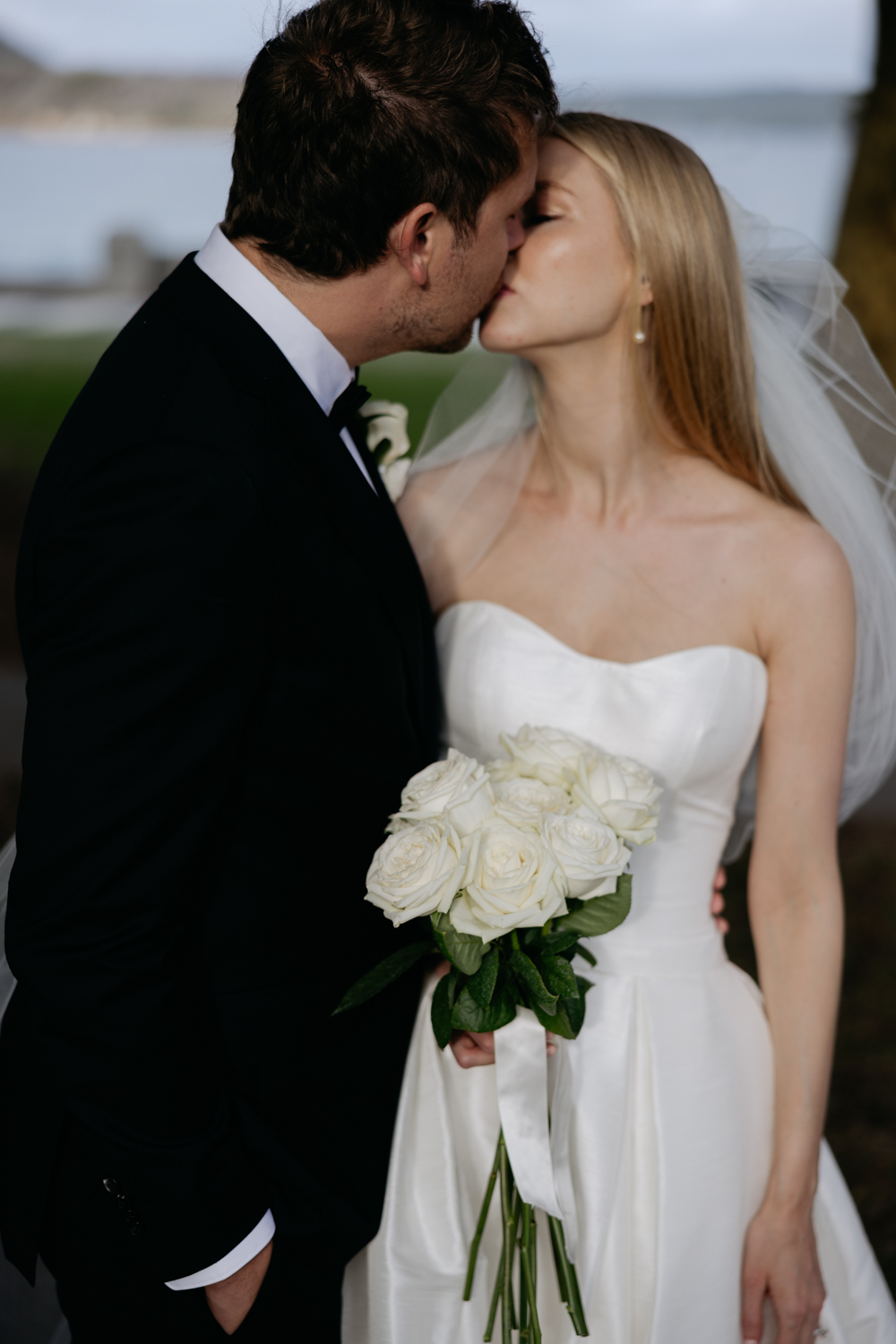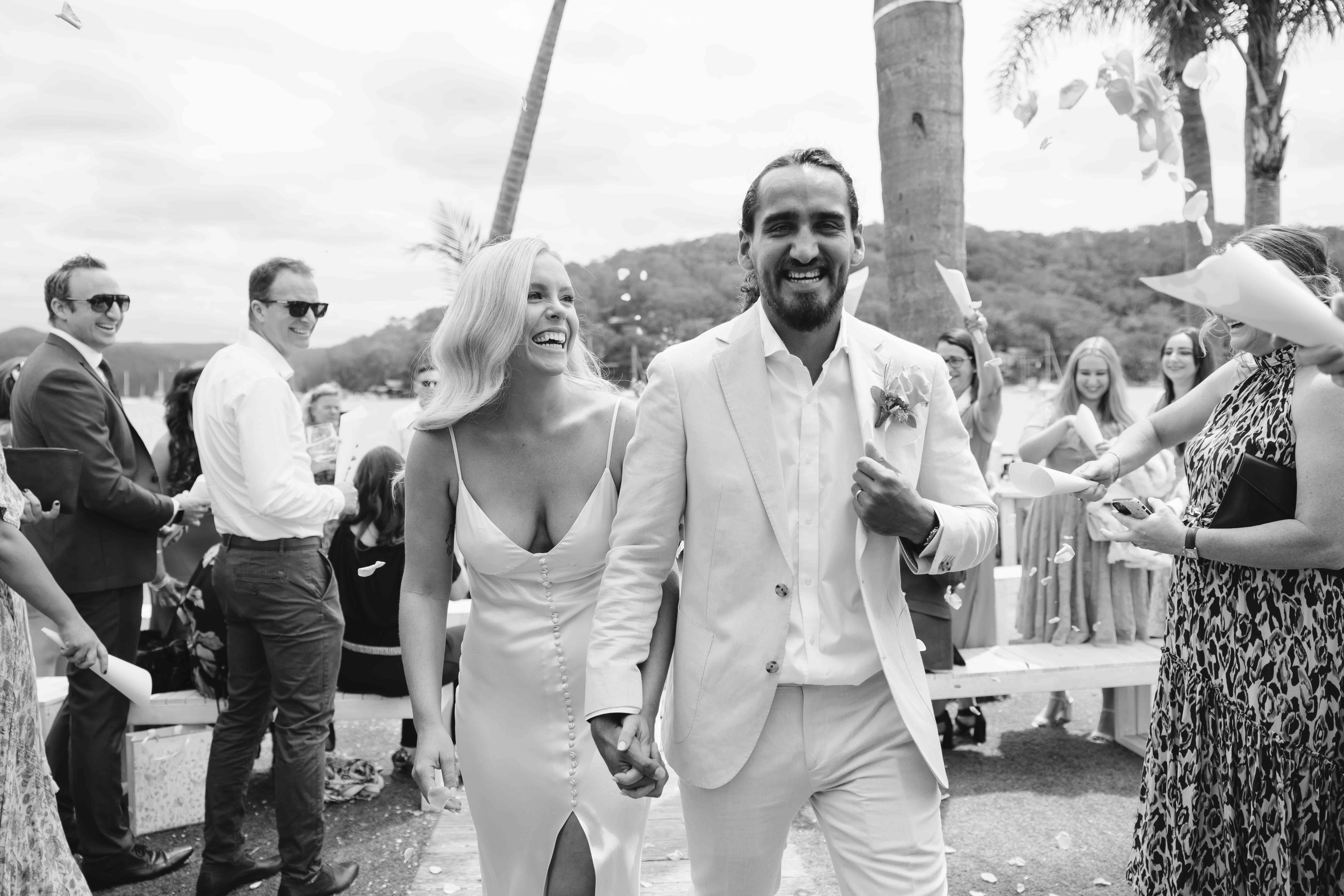 7 Robertson Road, Newport