I'm a firm believer that everyone deserves to have their wedding captured by a passionate photographer that makes them feel comfortable. I think it's only right for you to get to know me a little better.
I'd like to say I'm a pretty easy-going guy who doesn't take himself overly serious. The last thing that I want is for my clients to see me as just another wedding vendor and nothing more. Rather, see me as a friendly face that they can look to for guidance during the day whilst capturing it.
Spending my childhood at the beach has definitely played a big part in my style of photography. I'm not the biggest fan of the overly saturated, cliché images that you'd see in your parents wedding album. I much prefer classy, sharp, and minimalist images that not only convey elements of my couple's day but communicate the emotion that they felt. With no doubt, I believe the beach has persuaded my idea of fun and eye for photography. To be honest, I'm not much of a party animal; I much prefer to spend my Saturdays with a few cold 'Stone and Wood' beers overlooking the surf with my friends – listening to come classic hits over the speaker.
I can't really remember how I got into photography, it kind of just happened. I do credit a lot of my passion for capturing moments to my grandmother though. She wasn't just an amazing photographer, but a caring person that made everyone she was around feel comfortable; and I believe that's the most important trait for a wedding photographer to have.
For as long as I can remember I was taking photos. It started with my friends and family, then advanced to models and brands, and now couples. It wasn't until one of my corporate clients requested that I photograph their engagement that I was completely immersed by it. I feel that a wedding photograph is more than just a thousand words, but rather an eternal document of a moment that replicates emotion. With my photography career originating from a commercial environment, I'm able to incorporate those ideas and techniques into my vision of your wedding day.
I feel a sense of gratification in capturing my couple's wedding day, gifting them with timeless photographs that will continuously replicate the feelings of the day that they married their loved one.
Kyle x
Wedding photography to me
To me, wedding photography is a great outlet to connect with people and serve their needs. Overlooking my relative's weddings, it was dull watching them swoop each other down to a kiss, hold for a second or two, then change to the next cliché pose under the photographer instruction. It showed me what I didn't want to shoot. I guess this opened my eyes to organic photography and how impactful capturing a split second can be.
My worst nightmare is handing over photographs to my clients of them staring into the camera as if it's their primary school photo. I keep my photographs as natural and organic as possible, limiting the mechanical and unnatural poses to create authentic photos that emotionally characterise your day.
My goal is to communicate stories through my photographs. To me, all the little things are vital in achieving your perfect photos; whether it be family that have travel afar to be there, or a father who would only shed a tear on his daughters big day – it all matters.
I like to keep things simple, relaxed and easy-going. I understand a wedding day inevitably brings along a boatload of stress, so it's important that you get a great photographer that can convert not only emotion but all aspects of the celebration because it only lasts a day. Weddings are about friends & family, not being bossed around by a photographer, so let me help you create something special.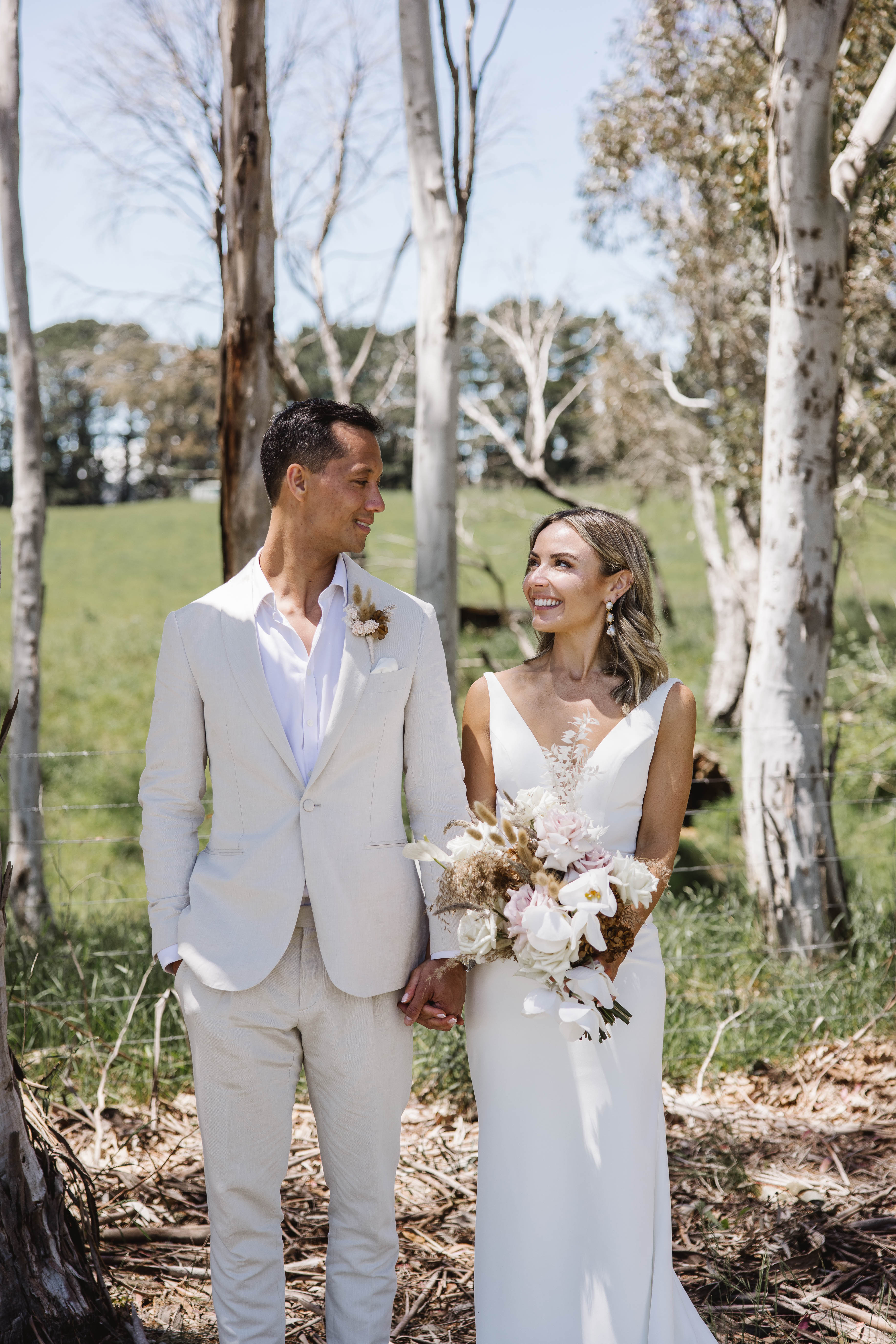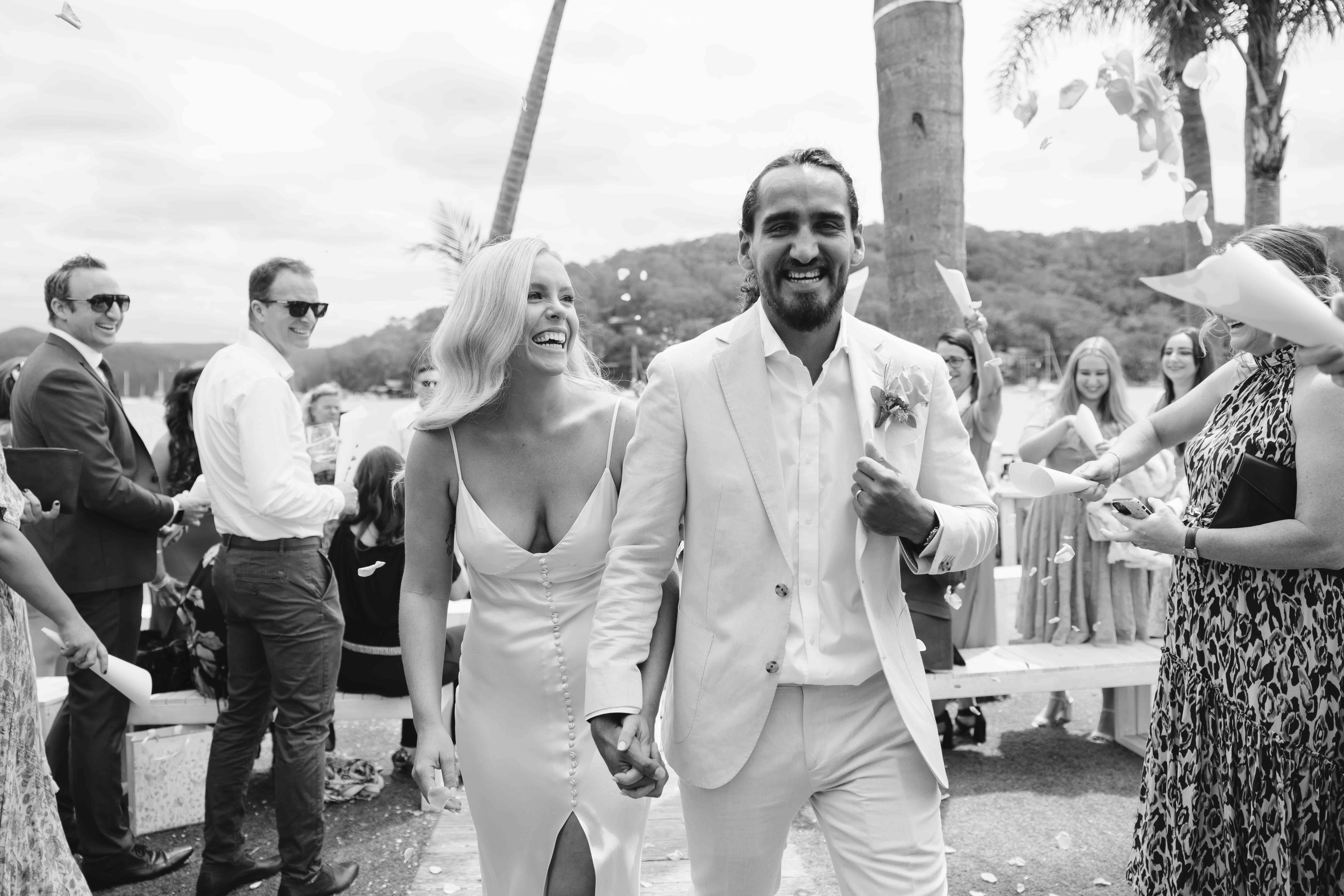 7 Robertson Road, Newport