A curation of highlight images from Tina & Greg's Sydney Elopement.
Tina and Greg's Sydney elopement wedding was an intimate and romantic affair that captured the essence of their love. The couple decided to elope to Sydney, with just their closest family and friends in attendance. The wedding was held in a secluded location, which provided a serene and private setting for the couple to exchange their vows.
The ceremony was simple yet elegant, with the couple standing under an arch adorned with flowers and greenery. As they exchanged their heartfelt vows, there was a palpable sense of love and joy in the air. The couple's family and friends were touched by the sincerity of the ceremony, which perfectly captured the couple's love and commitment to each other.
Thank you for allowing me to capture your special day.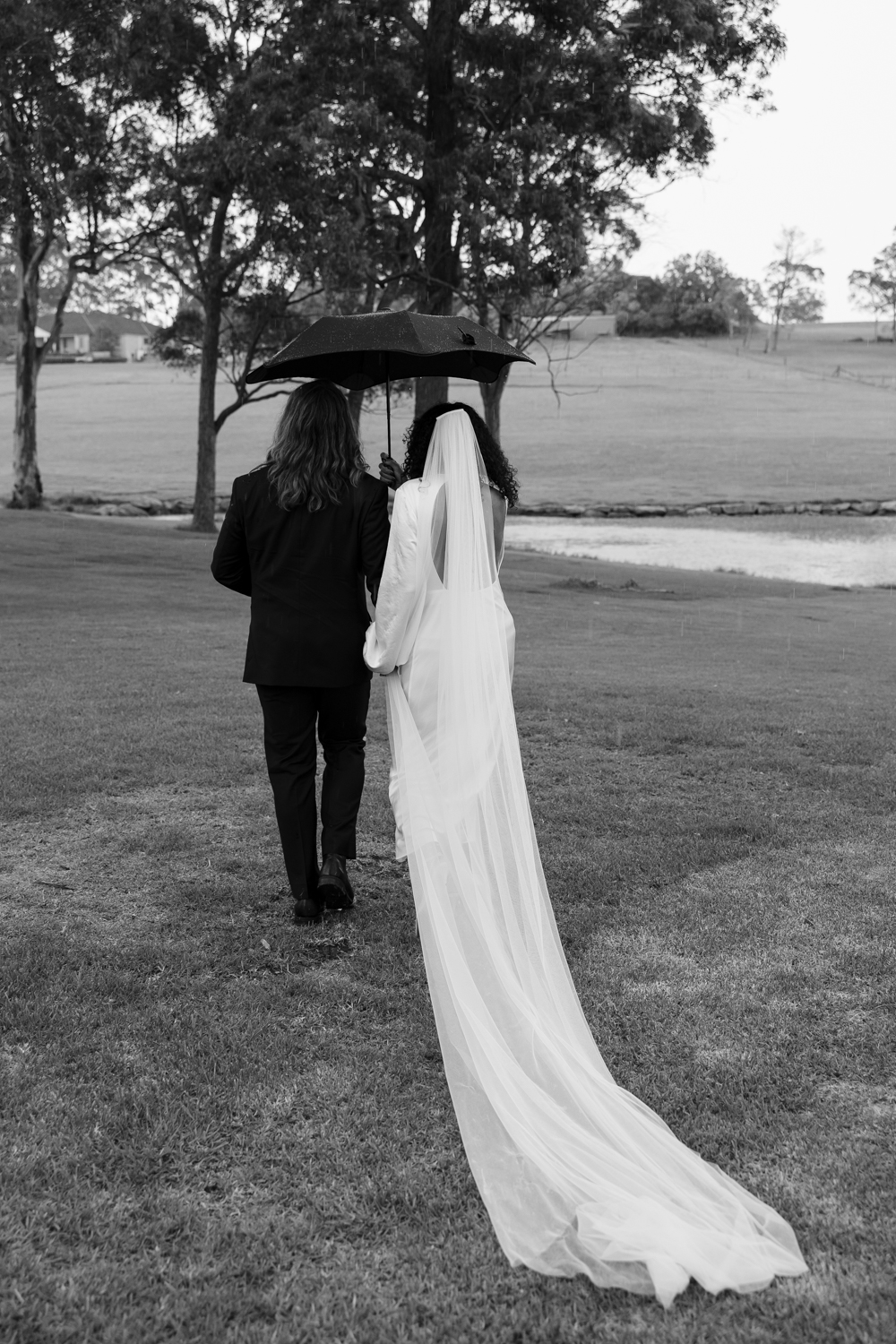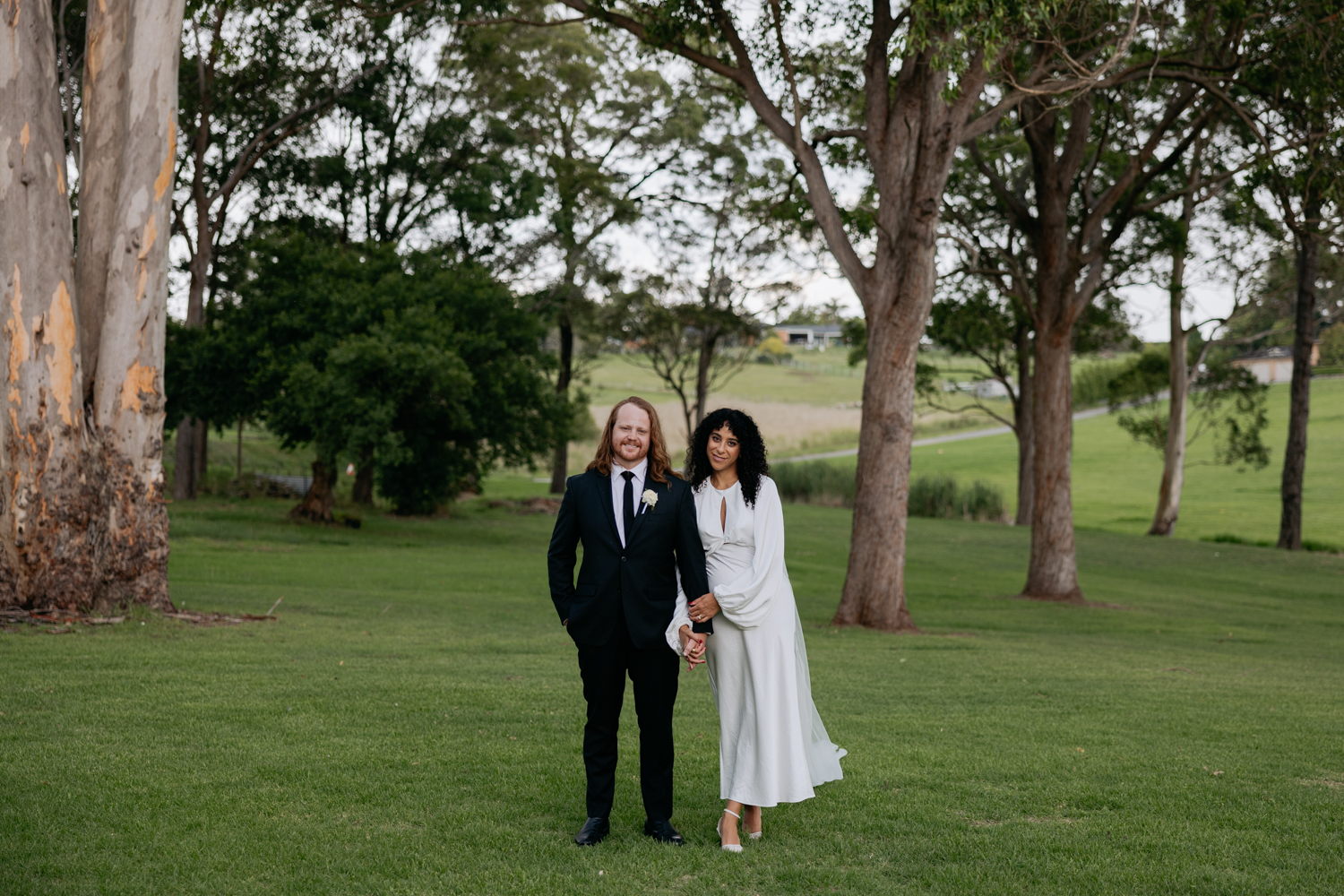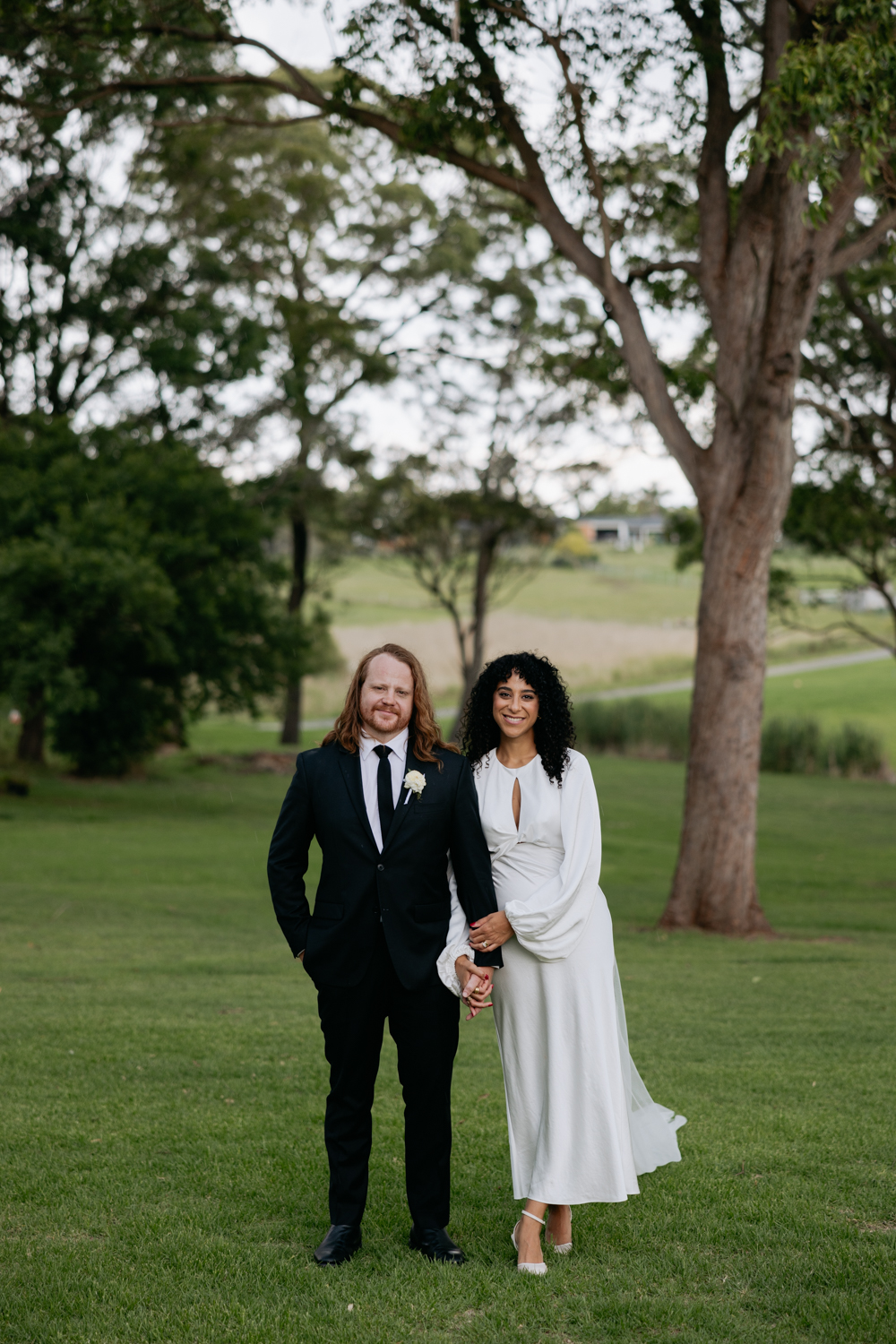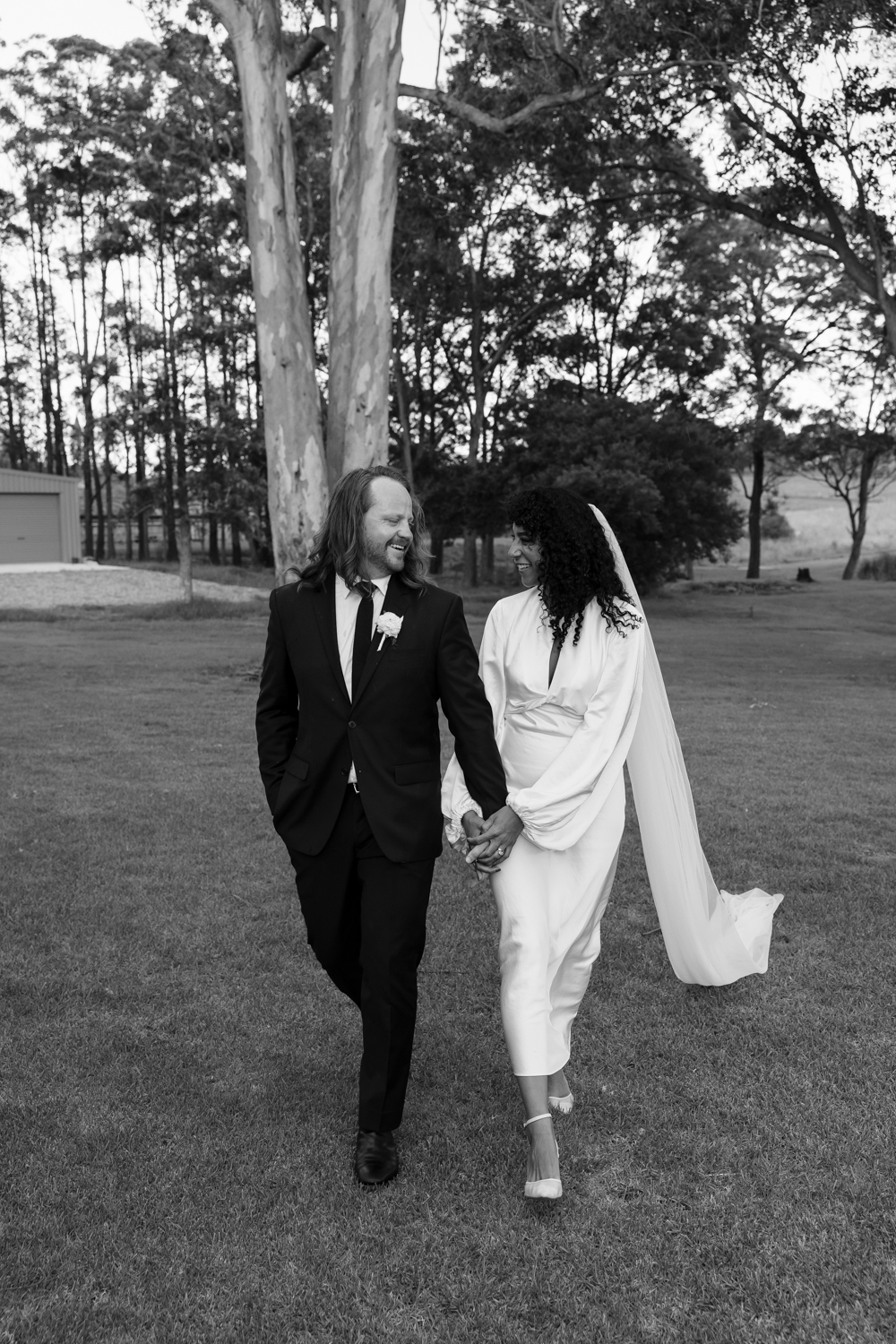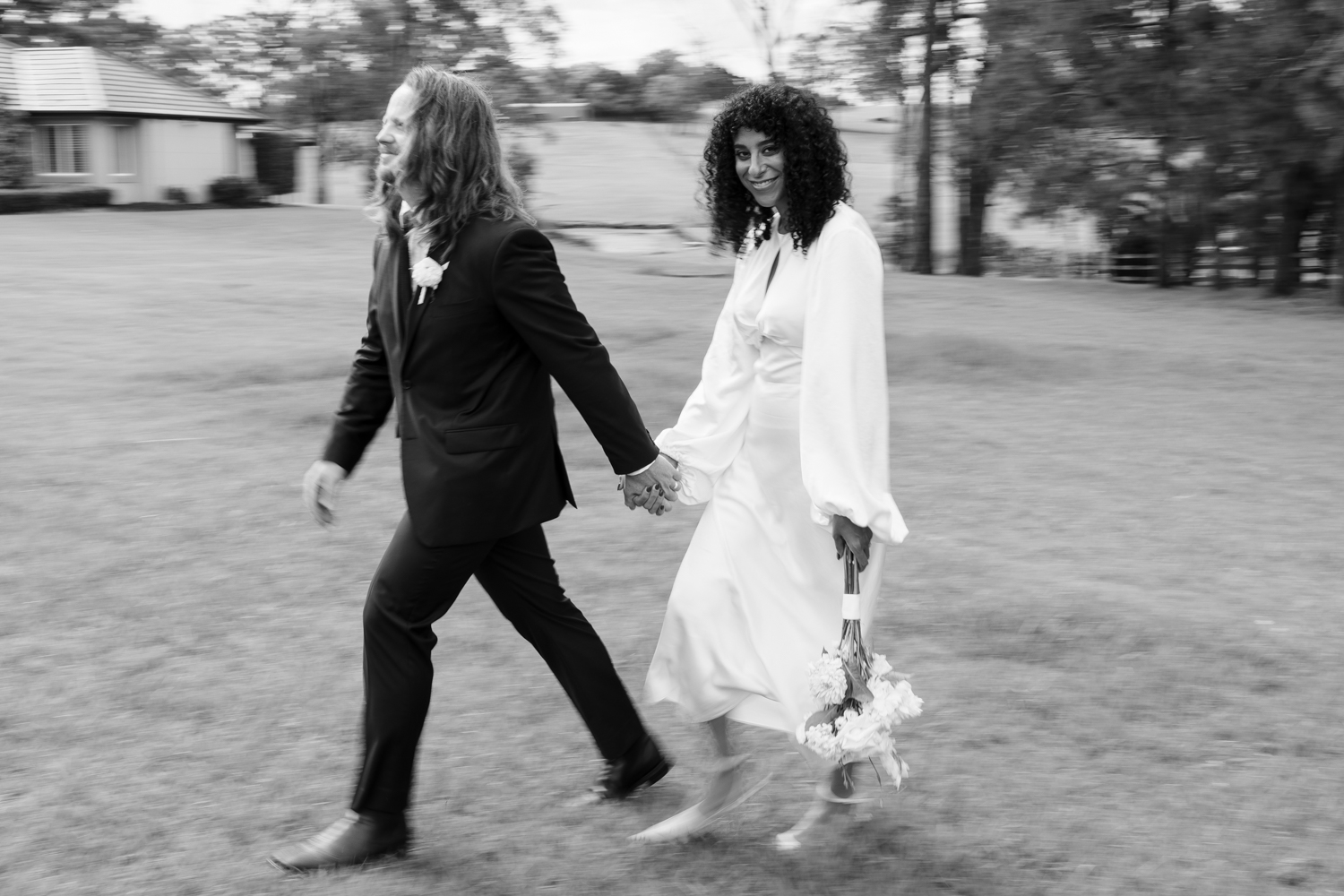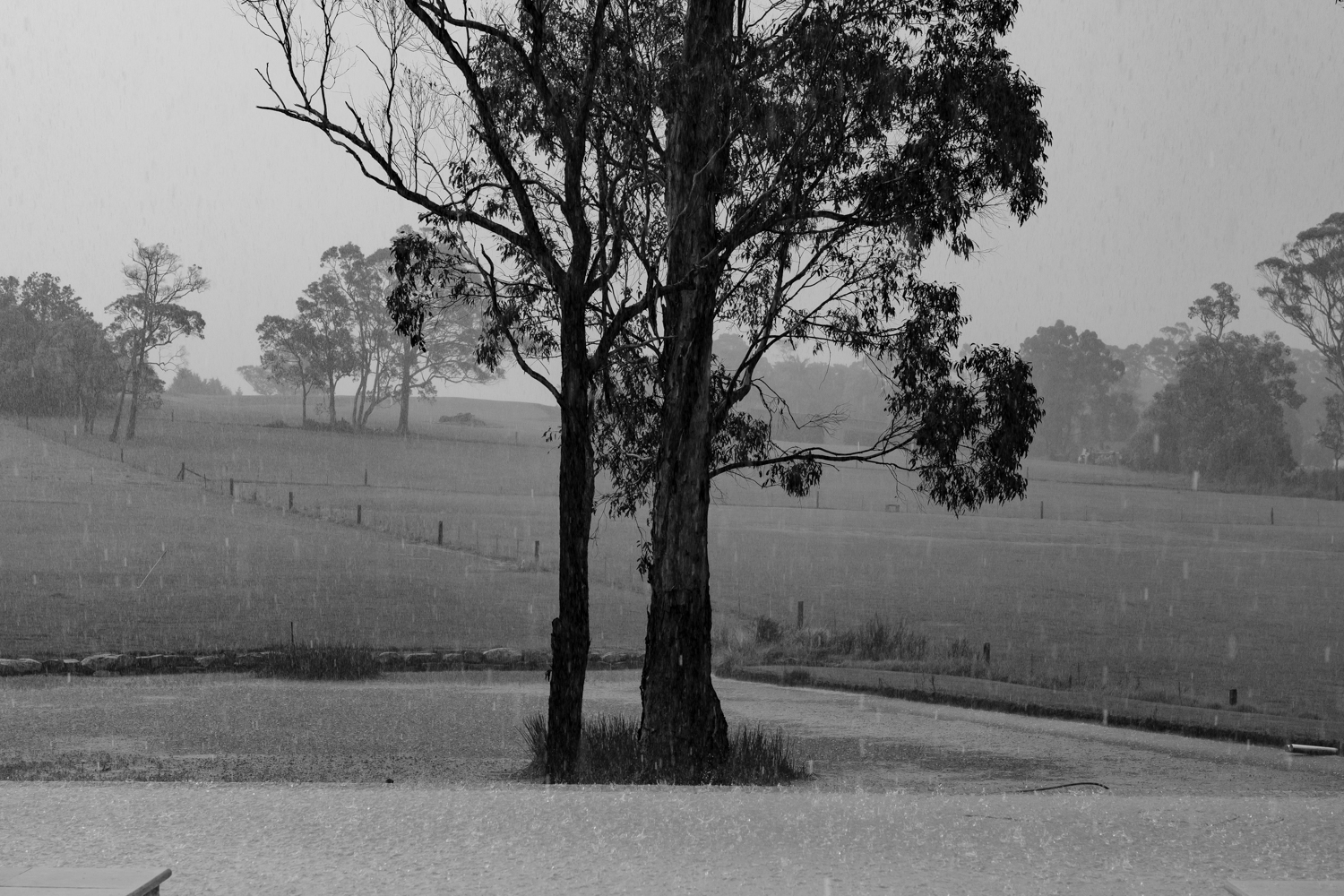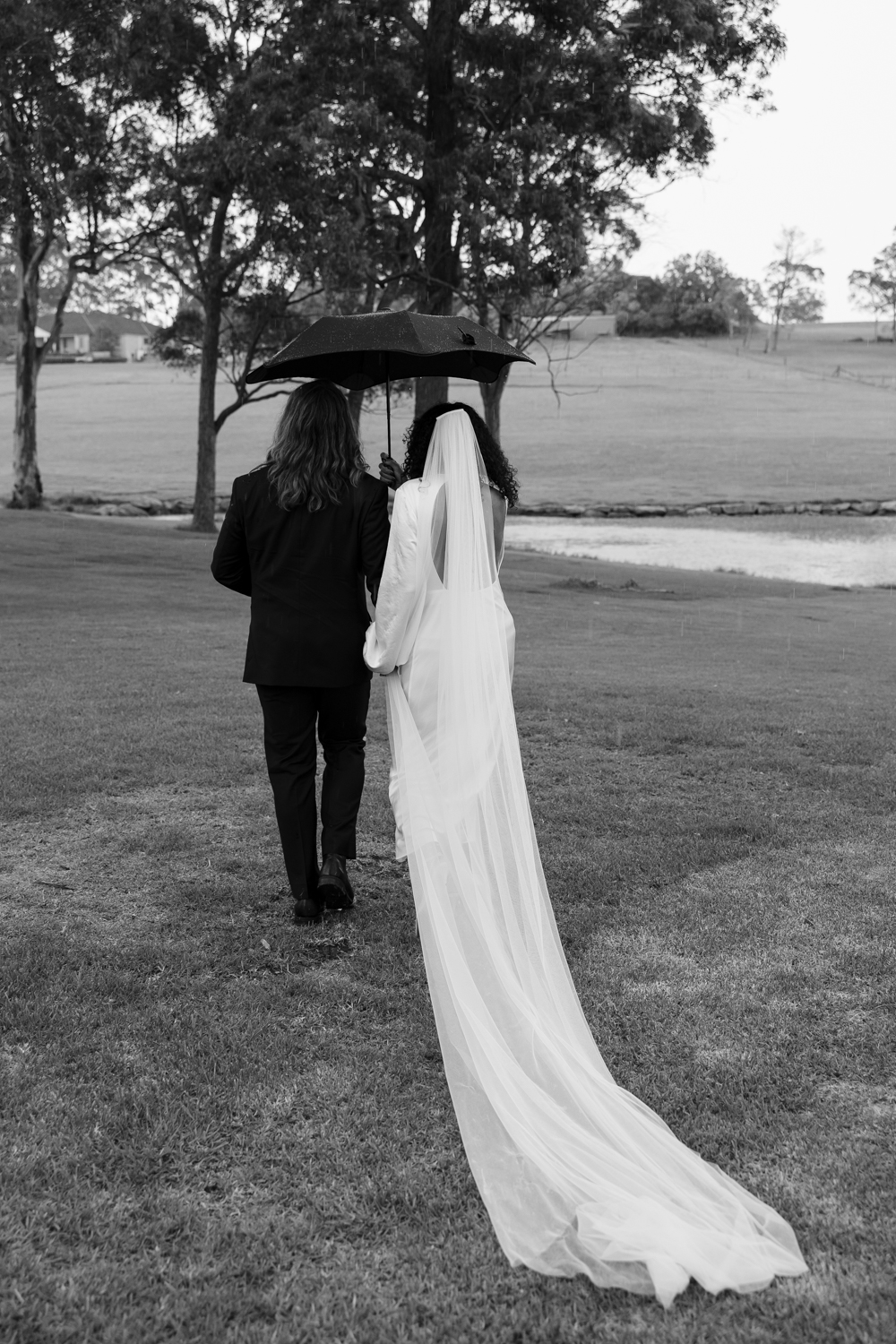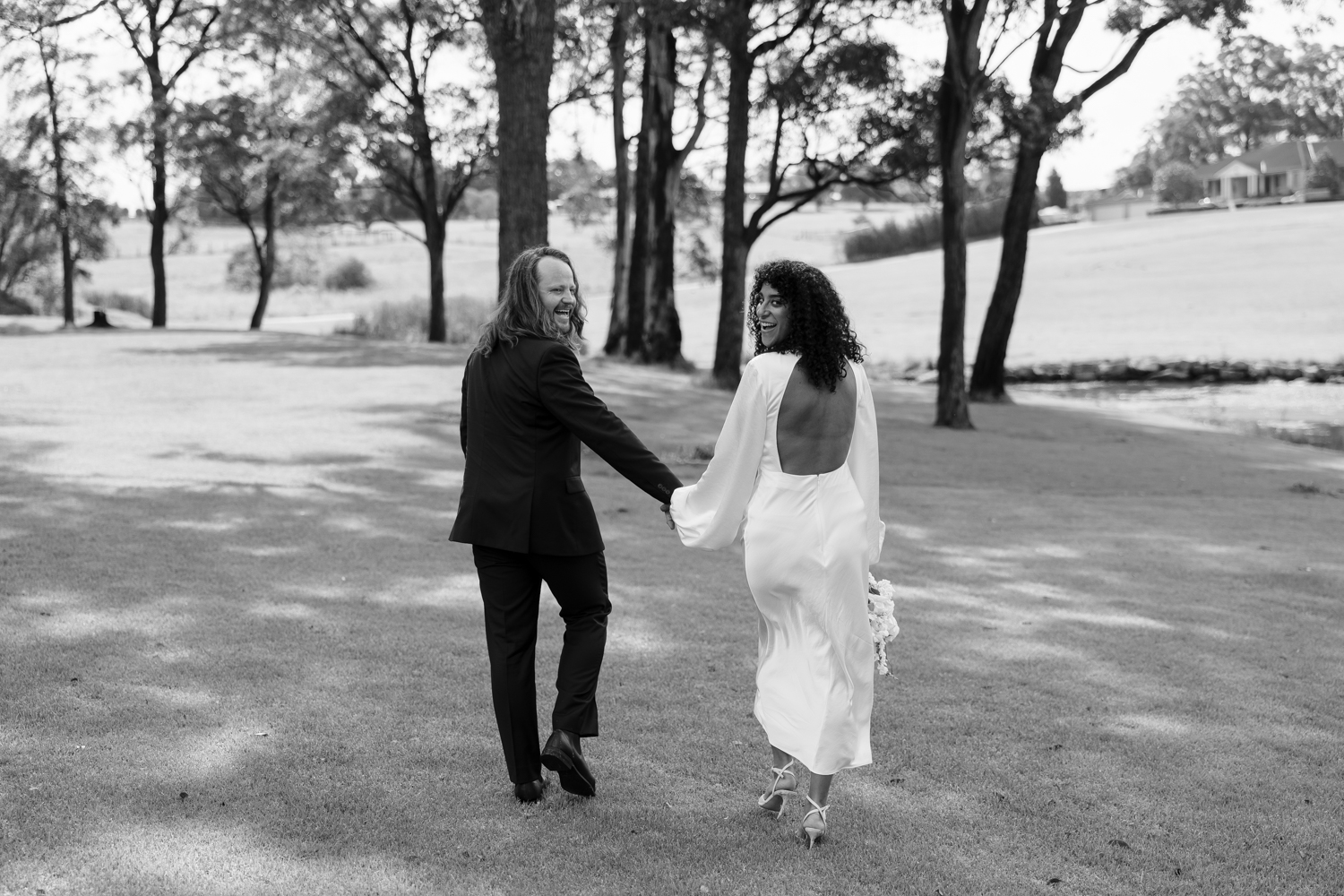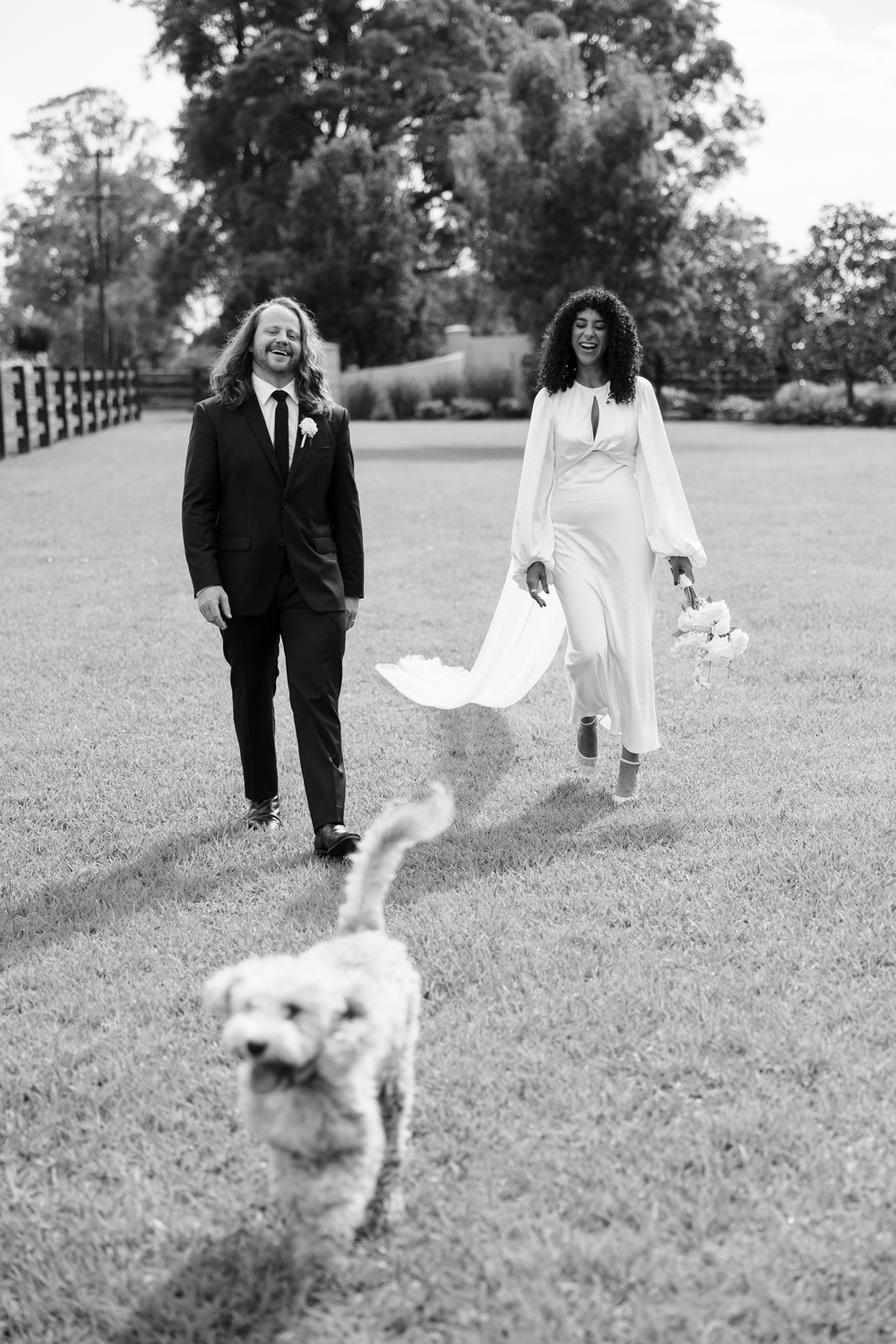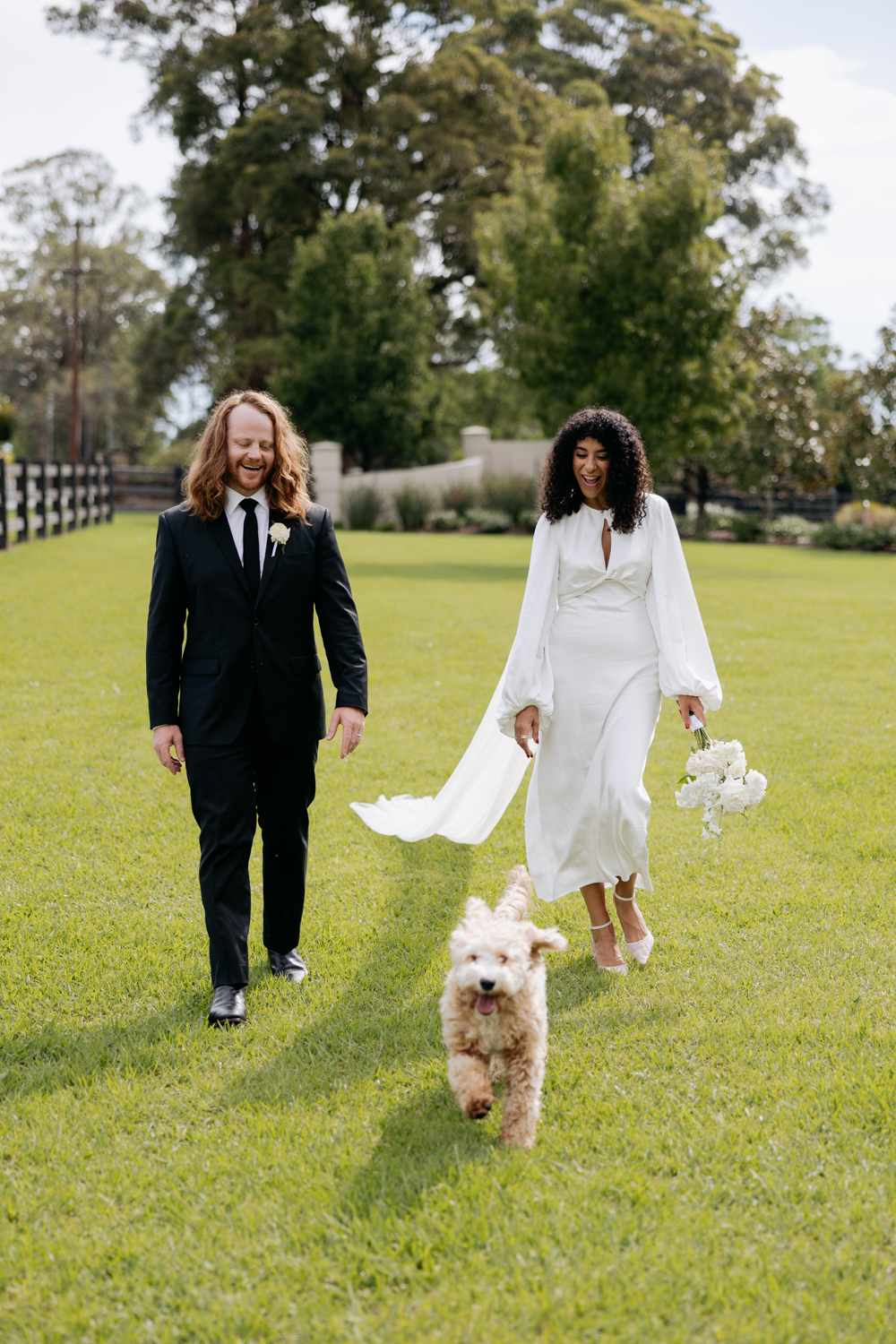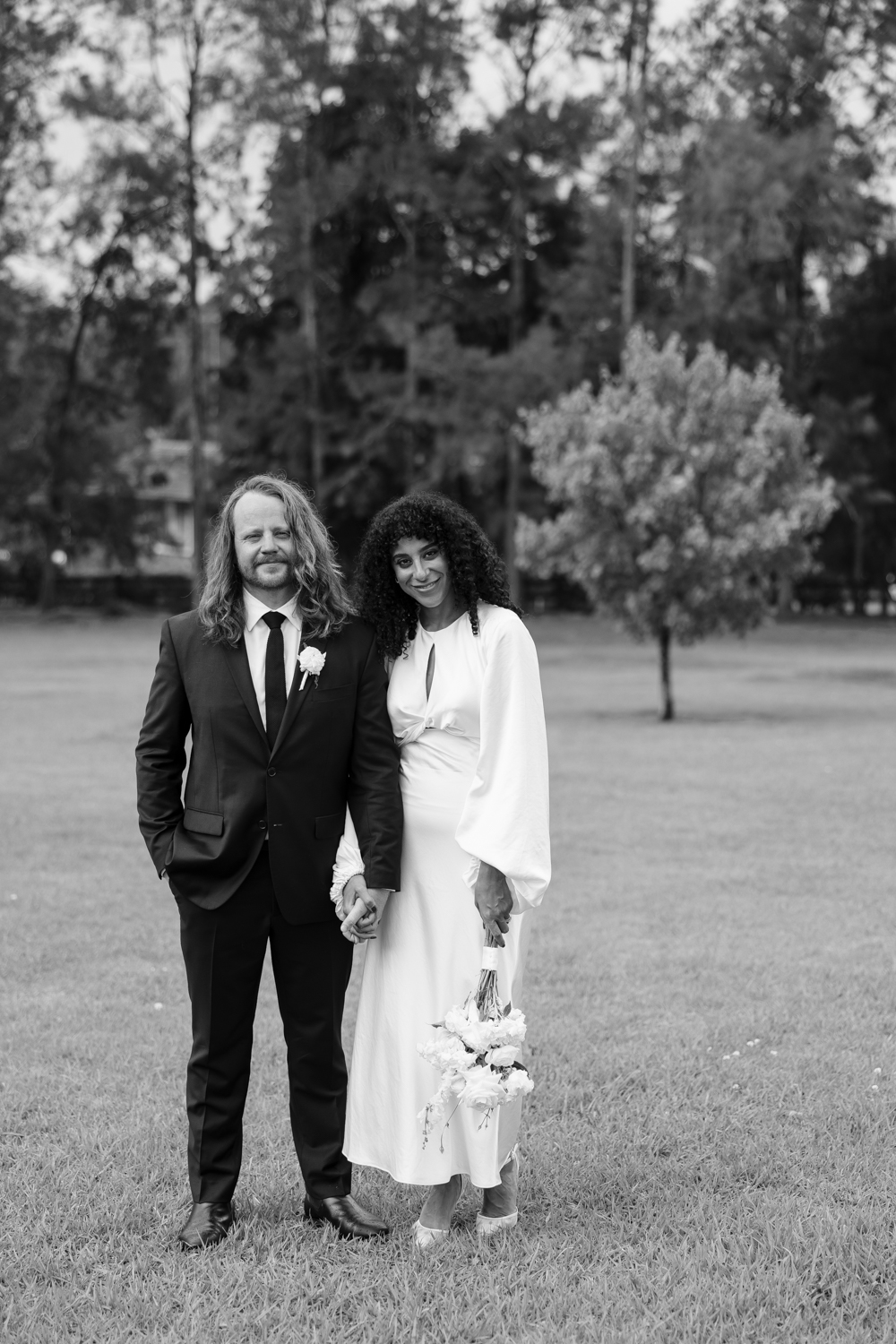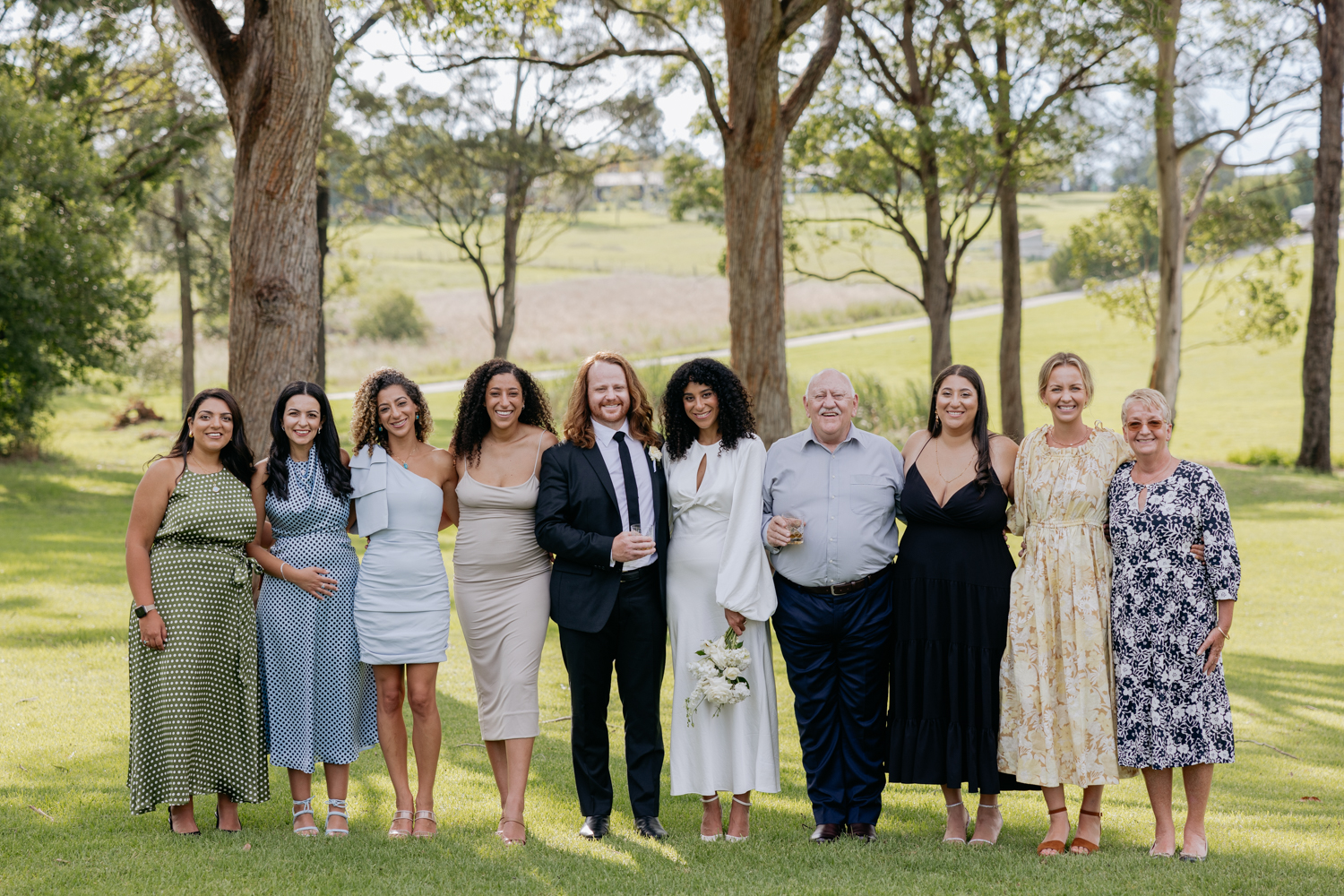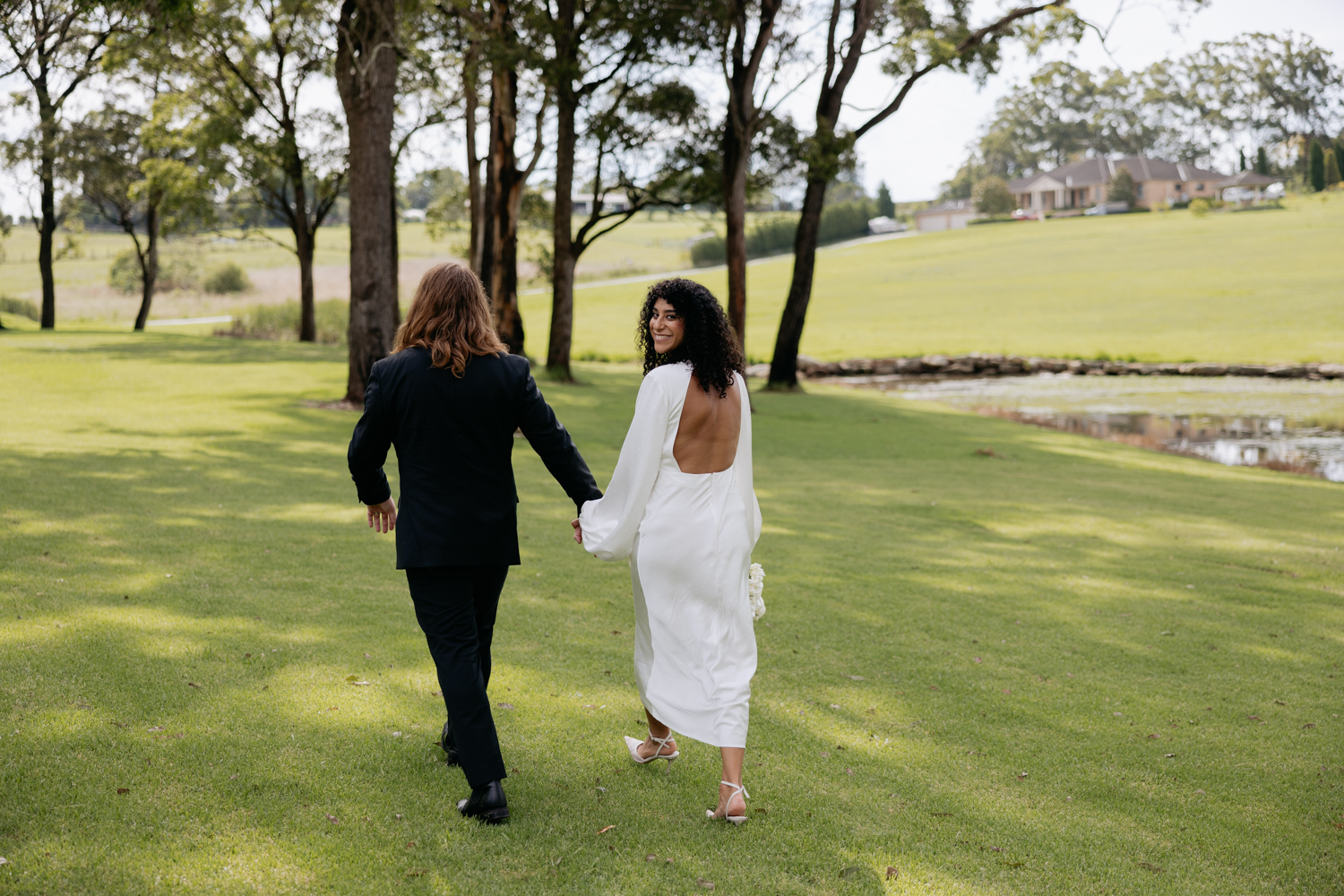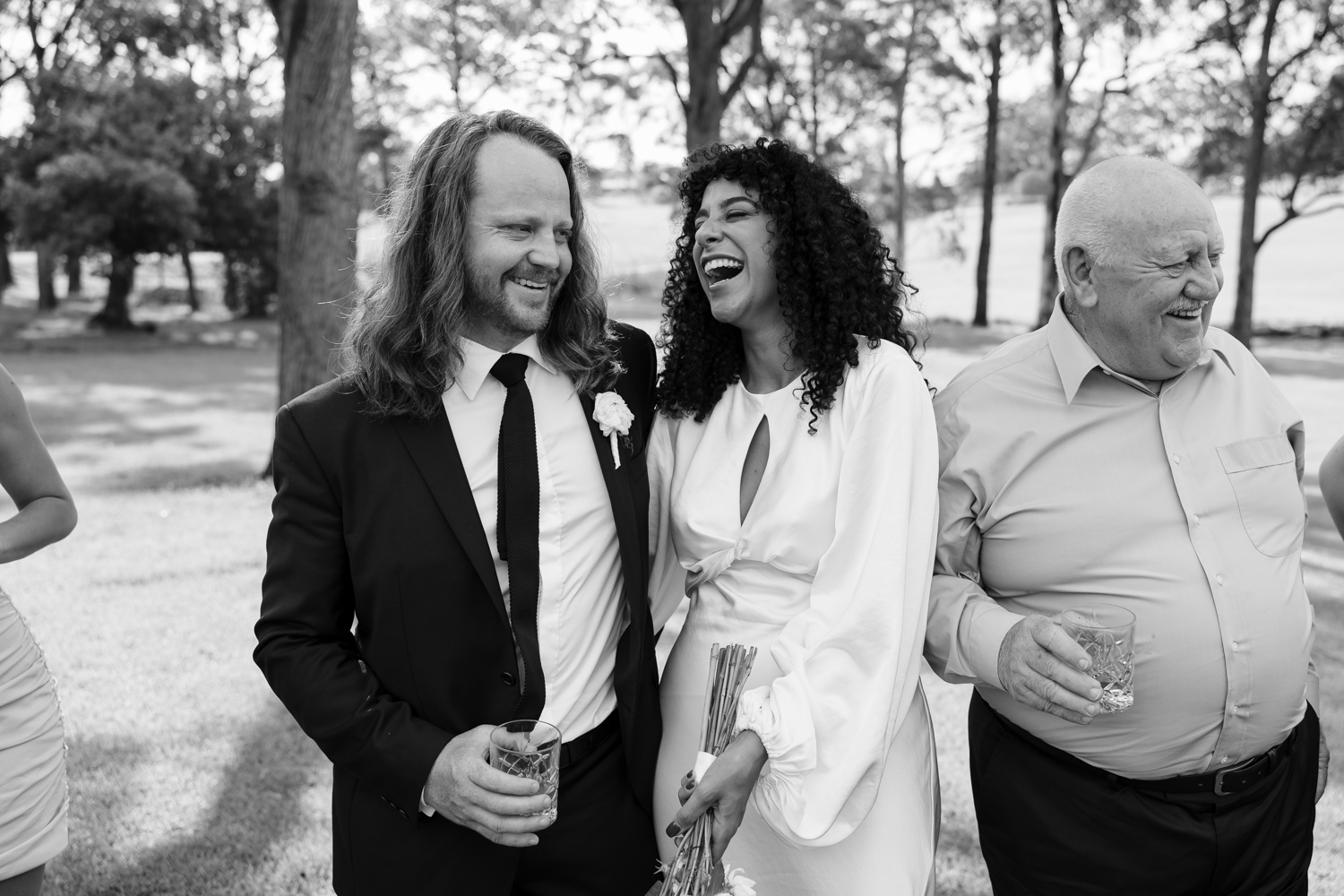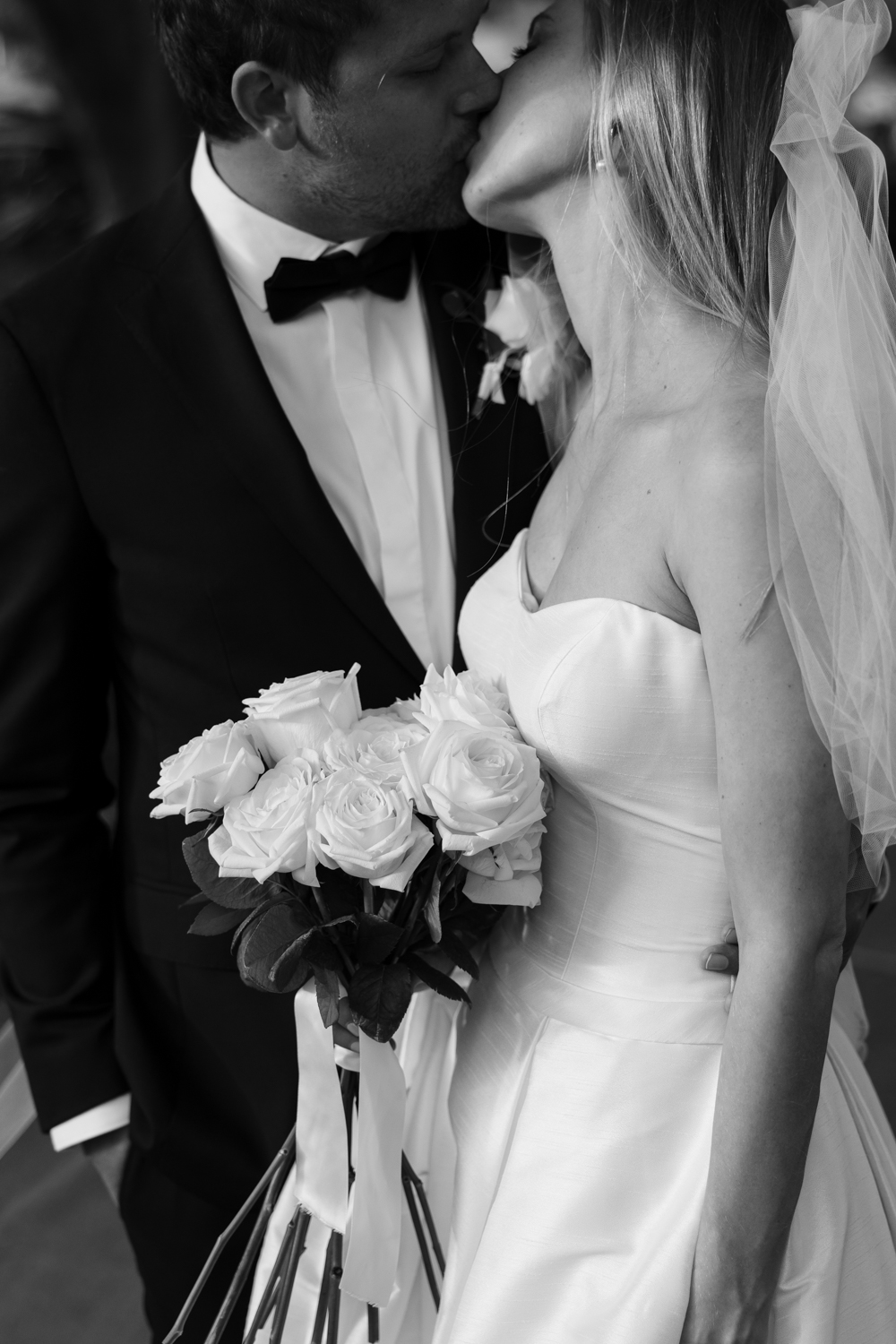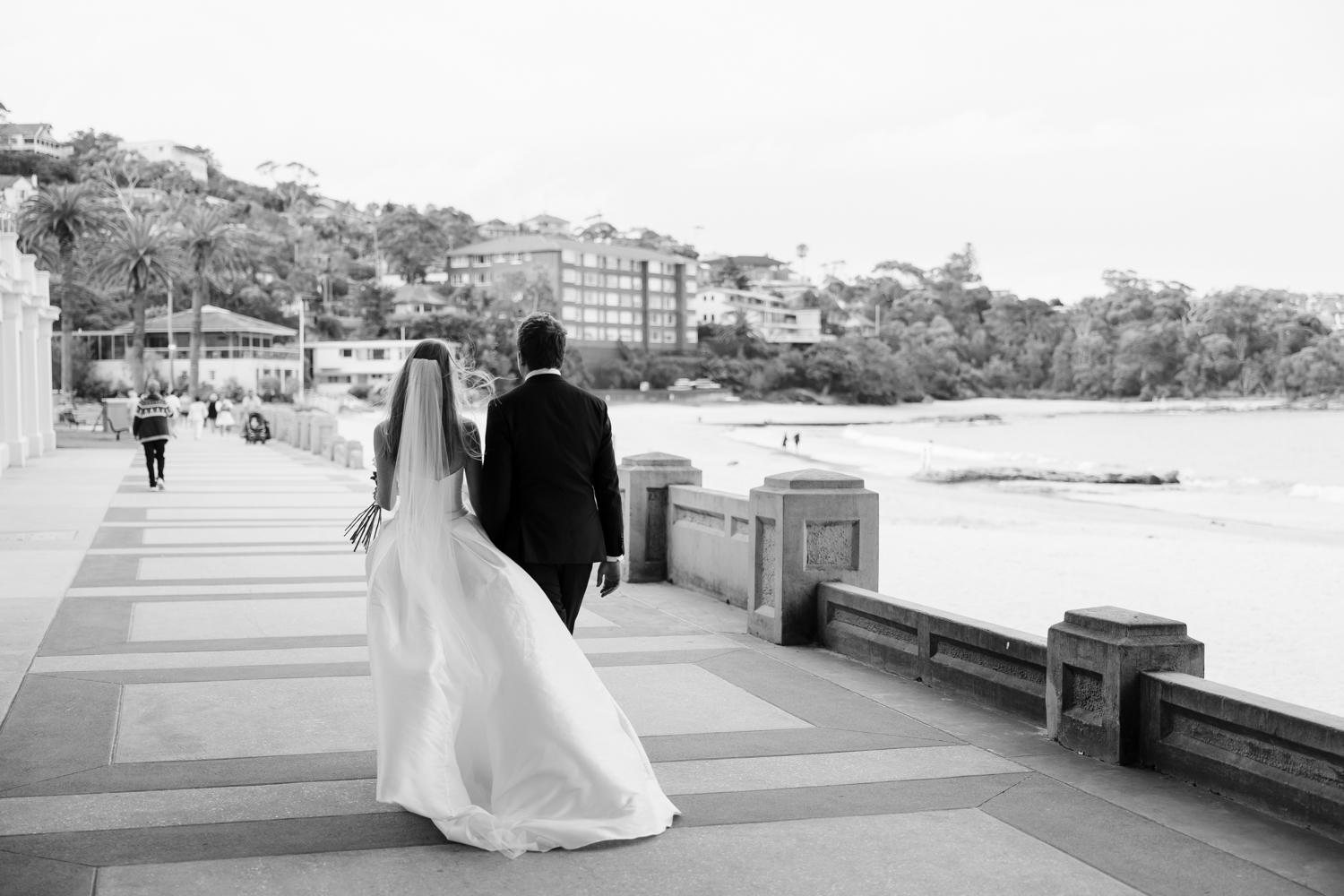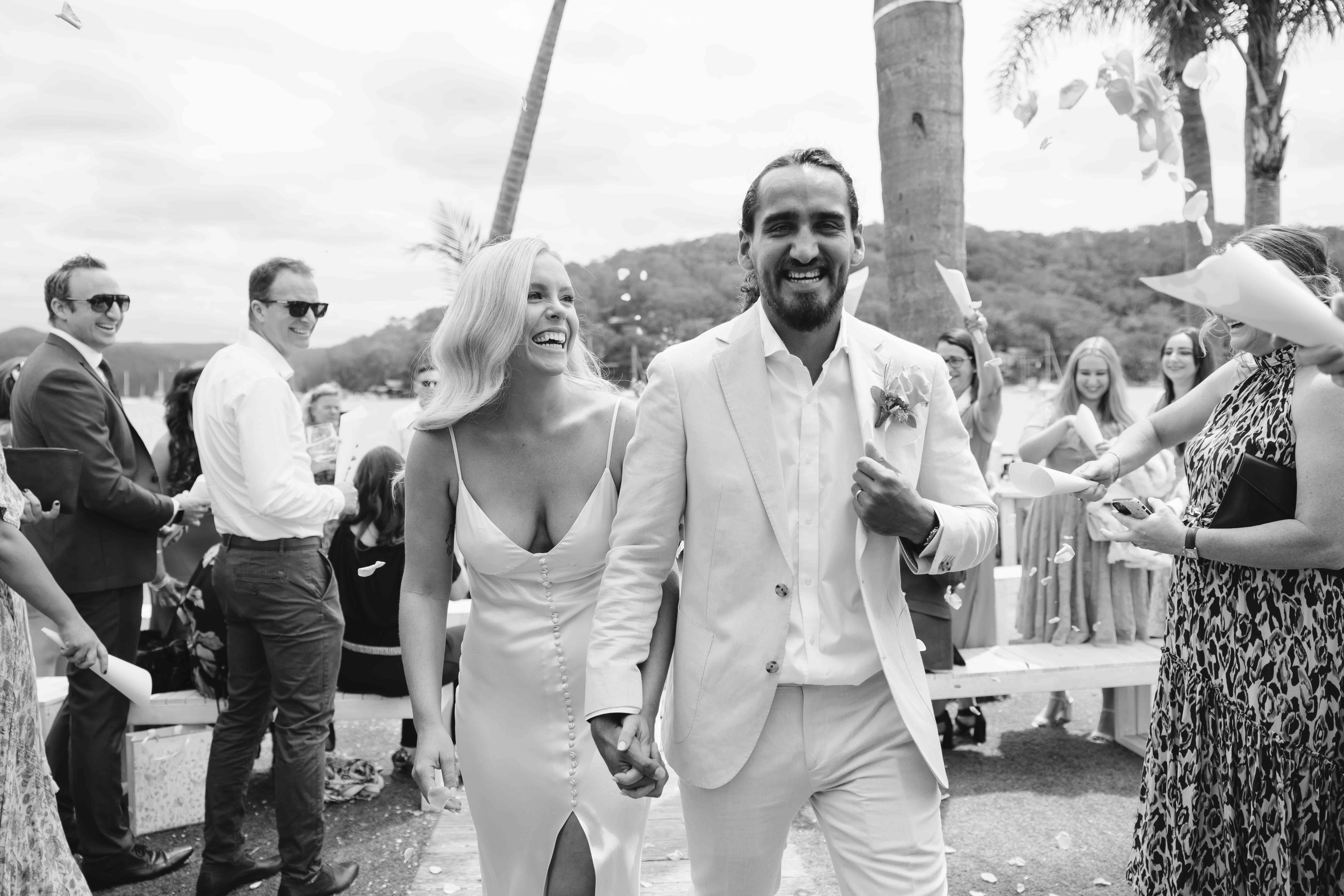 7 Robertson Road, Newport